Instacart To Lay Off 1,900 Workers, Including 10 Unionized Workers
---
---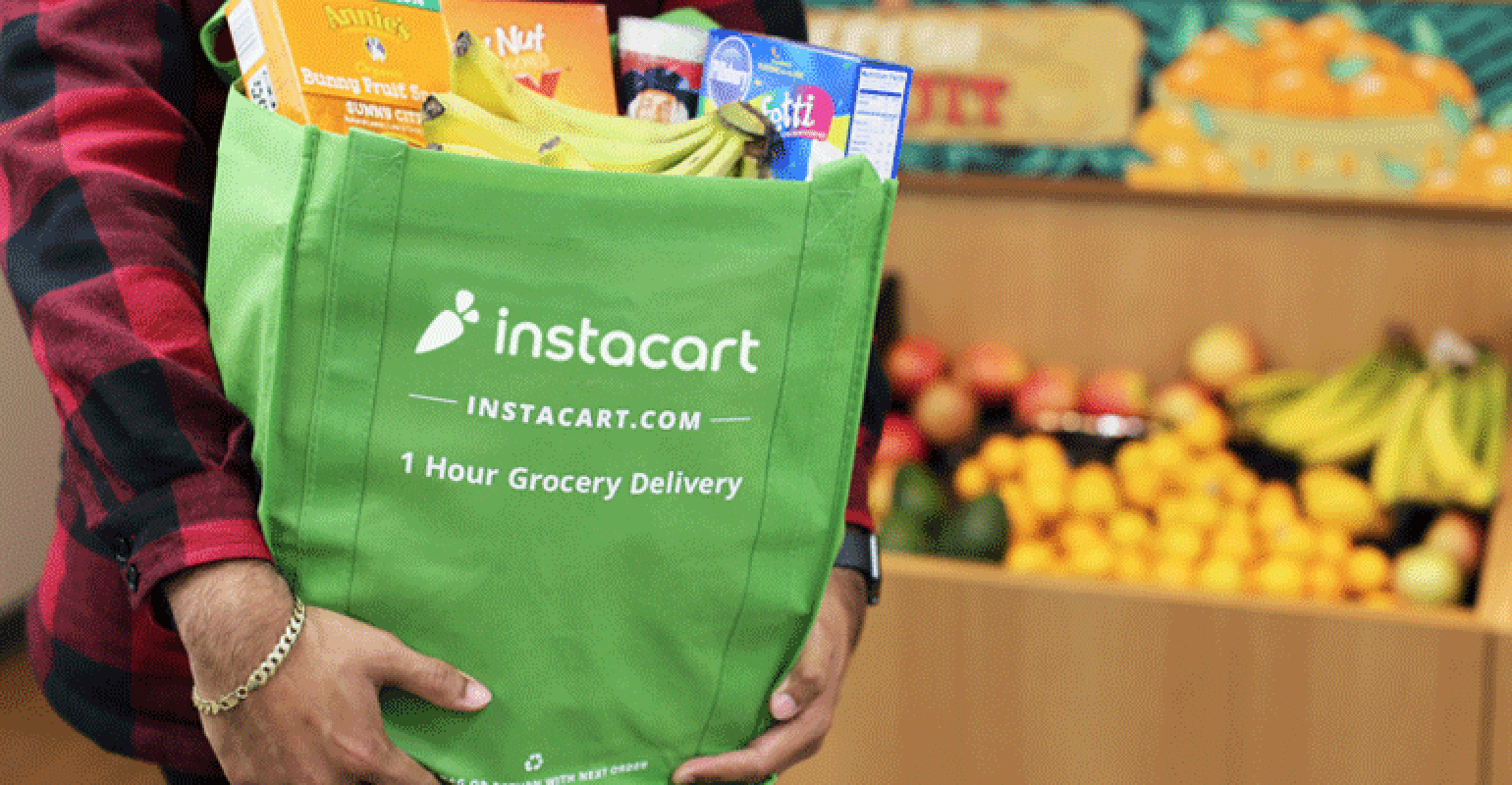 Grocery-delivery service Instacart is laying off around 1,900 employees, including those who recently formed a union. The decision is part of the announcement by Instacart where it decided to reduce the number of employees responsible for the packaging of groceries and in-store shopping. The company classifies most of its workforce as independent contractors. But the move got more than anticipated attention as the company fired 10 workers who recently unionized. The affected workers recently became part of the United Food and Commercial Workers Local 1546. However, the company had informed the union about the mover earlier this week.
In a letter to the union, Instacart said it will no more use in-store shoppers at Kroger-owned stores. At present, Instacart is saying that it looking for ways to place the impacted workforce with retailers or offer them jobs at other grocery stores that still rely on shoppers of Instacart. The company has clarified that the affected employees get a proper separation package. In a blog post, the company talked about its intention to wind down some in-store operations. Instacart said that it will switch to 'Partner Pick.' This will make retailers choose their own workforces to pick and pack groceries. These retailers will use the technology of Instacart but won't be dependent on Instacart shoppers. But UFCW has said that the delivery service will provide anything around USD 250 to USD 750 to the employees it will let go.
"As some grocers are opting for 'Partner Pick,' we have to wind down our in-store operations over the time at select locations. We know this will a challenging task especially when we are moving through the crisis of coronavirus pandemic. However, we will do everything to ensure that our in-store shoppers have a smooth transition through this," the company said. Instacart said that along with shifting impacted shoppers to locations where the role is still open, they have asked retail partners to hire these shoppers for the roles they are hiring. The move comes at a time when Instacart is preparing to go public. Reports suggest that Instacart has chosen Goldman Sachs to lead is initial public offering (IPO).
---
---
Media Enquires
If you require any further information about a related market, please get in touch with us. we're happy to help you
+91 7008 614 496
+91 7008 614 496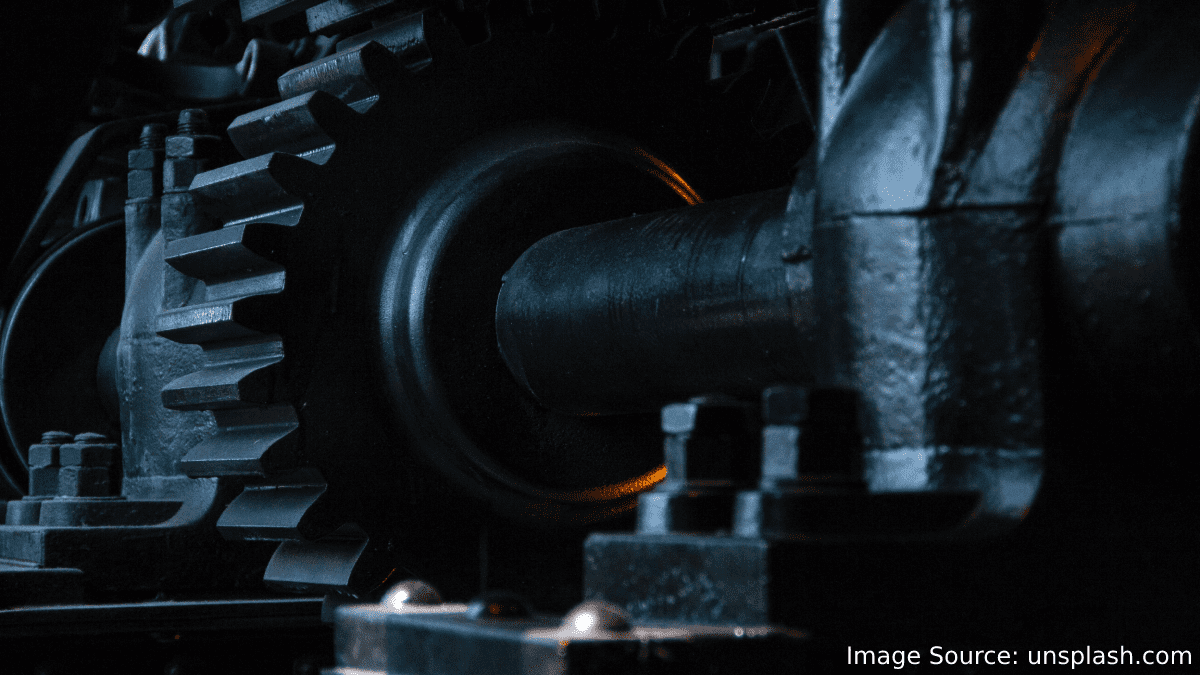 The Manufacturing Sector Finds Untapped Potential in the Gear Motors Market, says Market.us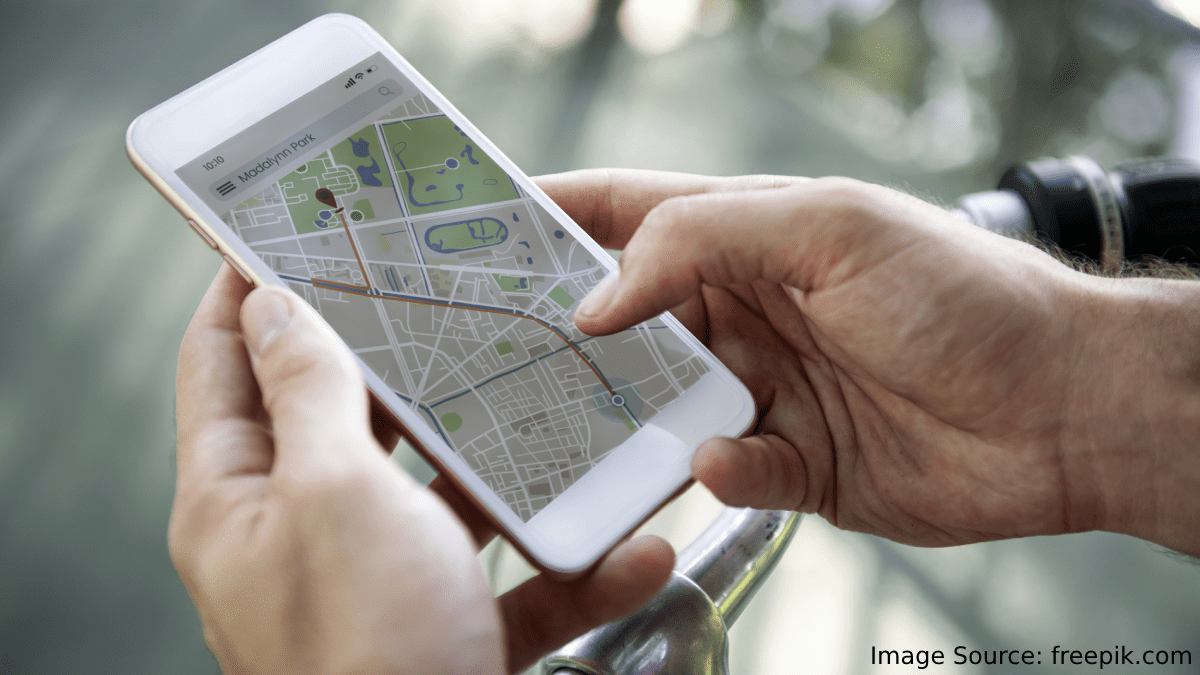 The Surge of Growth in GPS Tracking Devices in the Automotive Industry Spurs Innovation, says Market.us