Mercedes-Benz USA Recalls 1.29 Million Vehicles For Failure In eCall Software
---
---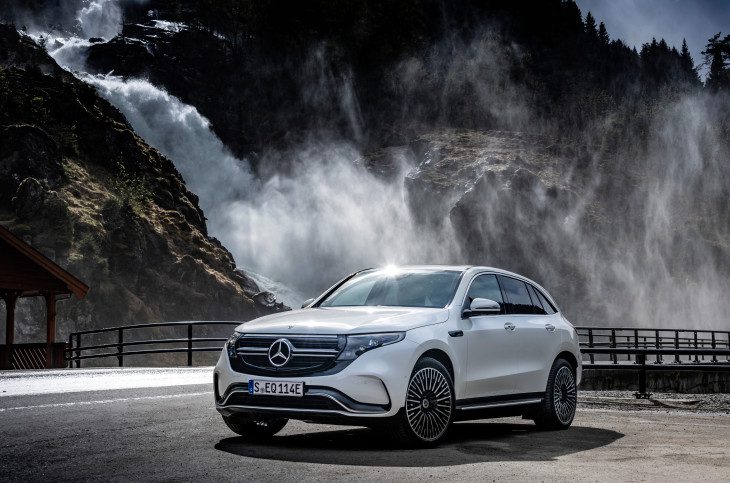 Mercedes-Benz USA has announced that it is recalling around 1.29 million vehicles because of a software glitch. The vehicles that are being recalled were sold since 2016. The glitch is in its eCall software may fail to provide a correct location in the event of a crash. The software is made to send the exact location of the crash to emergency responders. According to the National Highway Traffic Safety Administration, the vehicles sold from model years 2016 to 2021 will be covered in the recall. These include GLE-Class, CLA-Class, GLS-Class, GLA-Class, C-Class, SLC-Class, E-Class, A-Class, S-Class, CLS-Class, SL-Class, GT-Class, GLC-Class, GLB-Class, B-Class, and G-Class vehicles,
The German automaker said there is no incidence in its knowledge where personal injuries or material damages have been reported because of the glitch. The luxury carmaker said that it plans to offer a free software update. The update will be installed at a dealership or over the air. The company will start the recall on April 6. According to the company, the position of the vehicle might be incorrect because of the collapse power supply to the communication module in the event of a crash. "All other functions including the manual and automatic call remain fully operation," it said.
The glitch was first found in 2019. It was found that the automatic eCall system provided an incorrect location for its vehicle. Later, some instances were found where the software failed to provide correct information. Meanwhile, Mercedes-Maybach S 580 has reached a historic milestone. The carmaker recently produced a 50-millionth car and the model to be the lucky one was S 580. Jorg Burzer of Mercedes-Benz said that it is really proud moment that we have produced fifty million vehicles. "The company has been synonymous with luxury and it is a significant milestone. We are very proud and excited because of this special production anniversary of our company," Burzer said.
---
---
Media Enquires
If you require any further information about a related market, please get in touch with us. we're happy to help you
+91 7008 614 496
+91 7008 614 496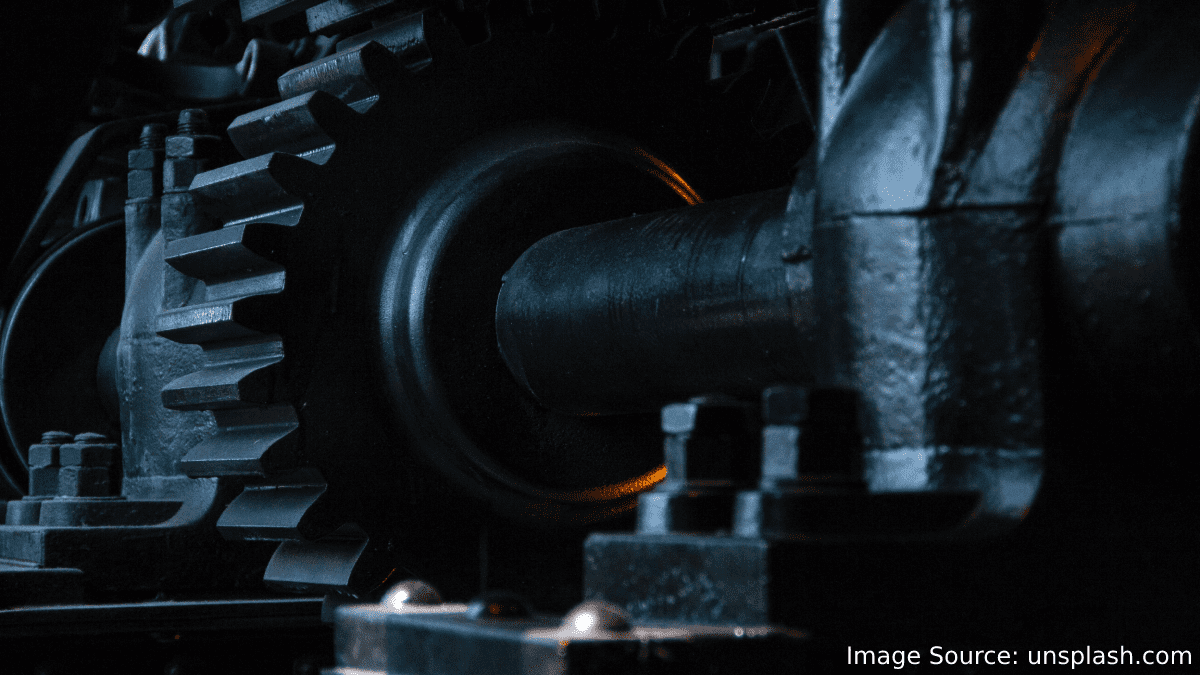 The Manufacturing Sector Finds Untapped Potential in the Gear Motors Market, says Market.us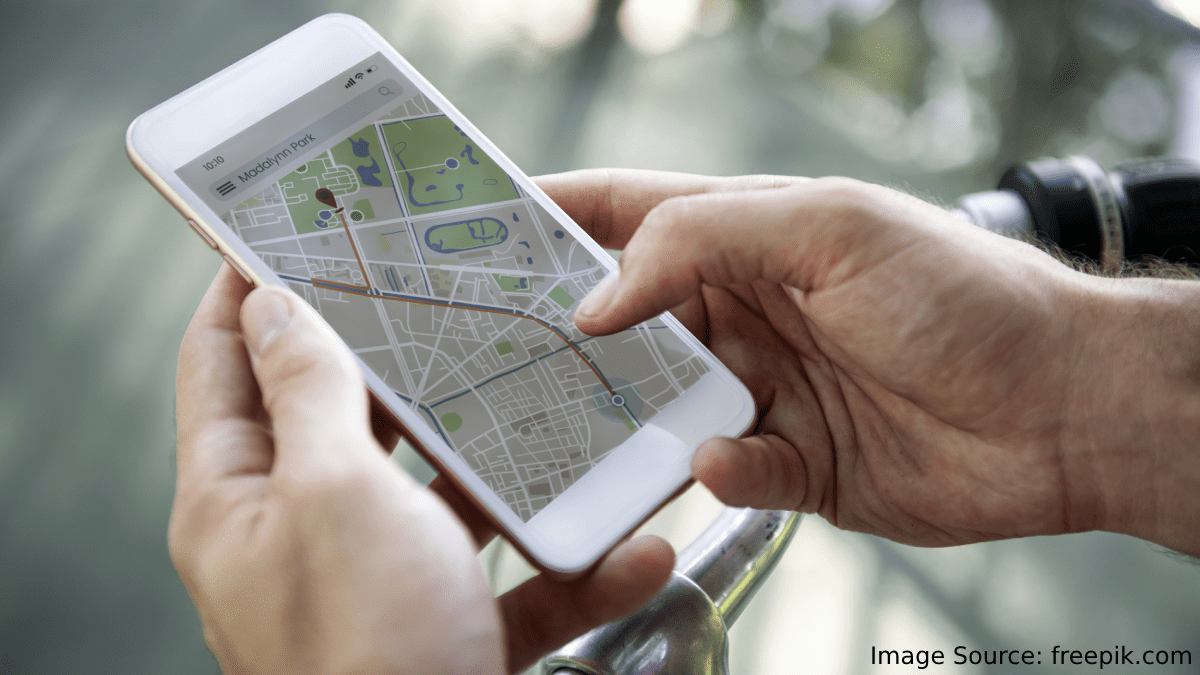 The Surge of Growth in GPS Tracking Devices in the Automotive Industry Spurs Innovation, says Market.us