Organizations Revolutionalizing Building Projects Using Innovative Construction Software, says Market.us
---
---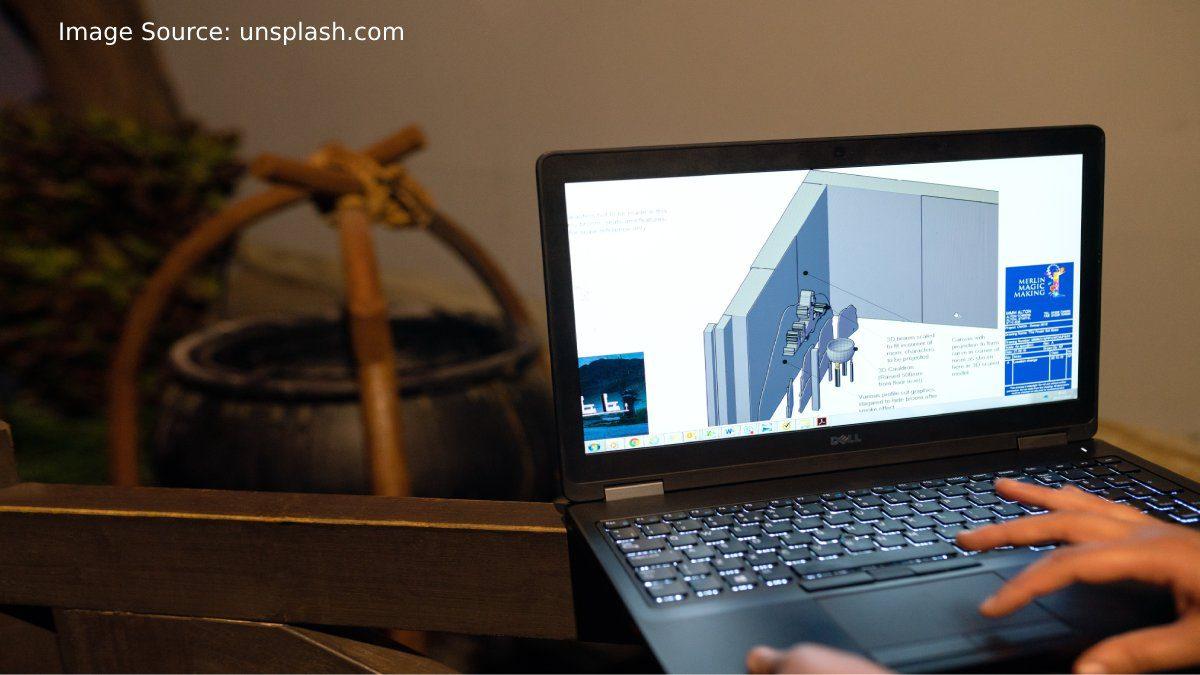 Construction is an integral part of many industries, and the right construction software can significantly affect project efficiency and profitability. Construction software makes it easier to manage projects, track progress, collaborate with stakeholders, and stay on budget. It also helps ensure safety standards are met and reduces the risk of accidents and errors on the job site.
Several different types of construction software available today can help streamline processes from estimating to project management. Estimating software includes takeoff applications that measure surfaces from drawings or blueprints for accurate cost estimates; 
Project Management systems allow users to track labor hours, monitor equipment usage, and keep comprehensive records. Scheduling Software streamlines workflow by tracking tasks and scheduling resources such as materials or subcontractors. Quality Assurance is used to ensure compliance with regulations and industry standards throughout the entire project life cycle.
According to the latest report by Market.us," The global construction software market was valued at USD 1,755 million in 2021. It is projected to reach USD 3,549 Million by 2030, with a compound annual growth rate of 8.6% over the forecast period (2022-2030)."
Increased awareness and government initiatives for cloud-based software: The construction market's growth will be aided by cloud-based, automated processes, higher product output, and technological advances. The rising number of governments investing in smart infrastructure and smart homes worldwide will drive strong growth of the construction software market during the forecast period. 
In the near future, the construction software market will be driven by the demand for software that can evaluate the risks associated with various operations management tasks.
Gaurav Yadav, the senior research analyst at Market.us, said," There is a greater demand for accuracy and efficiency, as well as a higher number of investments. The construction industry's growing investment in software and the constant flow of mergers and acquisitions in IT and construction industries are all key development drivers in the global construction software market."
The market is expected to grow if technical issues do not hinder it at all scales. Software developers will face many challenges when developing construction management software that is not well-versed in the realities of construction sites.
Construction software is becoming increasingly popular for engineers and managers in the construction industry. Implementing this technology can help maximize productivity, streamline processes, and improve project accuracy. Companies are investing more in these solutions to ensure their operations run smoothly and efficiently.
Several steps must be taken to ensure success when a company decides to implement a new construction software platform. It's important to understand how the system works and what features it offers to devise a plan that meets the organization's needs. Training staff on using the system is also essential to the implementation. Once the staff is comfortable using the new platform, they can begin scheduling workflows, tracking materials, budgeting costs, and managing project documents.
Construction software is becoming increasingly popular among builders and contractors to maximize efficiency and safety on the job site. Technology has evolved over the years. Today's offerings provide project managers with various features that can save time, improve accuracy, ensure compliance with regulations, reduce paperwork, and give visibility into costs. Here are just a few of the benefits that construction software can offer.
One of the primary advantages of using construction software is its ability to streamline workflow processes such as time tracking, job scheduling, and resource management. This allows builders and contractors to easily monitor job progress from any location or device while also providing insight into labor costs associated with each project. 
Construction software can also help reduce risk by allowing users to access detailed information about building codes and safety standards in their area to ensure compliance with all relevant laws.
---
---
Media Enquires
If you require any further information about a related market, please get in touch with us. we're happy to help you
+91 7008 614 496
+91 7008 614 496