Pentagon Completes Its Investigation, Sticks With USD 10 Billion Jedi Contract To Microsoft
---
---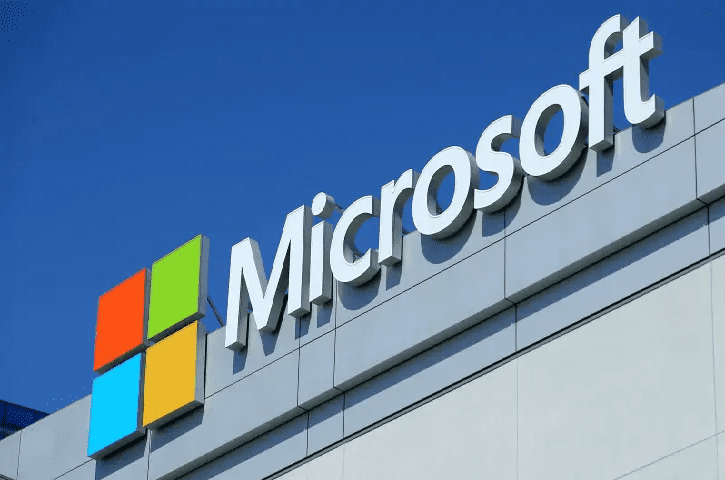 The United States Department of Defense has said that it is standing with the decision of awarding the Joint Enterprise Defense Infrastructure (JEDI) contract to Microsoft. The decision is a setback to Amazon in the ongoing legal battle over the lucrative USD 10 billion infrastructure project. The Pentagon, in a statement, said that the investigation is over and it was found that there were no discrepancies in the process of procurement. It said that the proposal to Microsoft represents 'the best value of the Government.' But the contract remains on hold because of a federal court injunction issued in February. An injunction was issued on request of Amazon to temporarily halt the deal from moving forward.
The injunction is still to be cleared up, but the US Department of Defense is keen to start delivering this capability to men and women in uniform.' Amazon claimed that it was kept out of the contract because of US President Donald Trump's alleged animosity. The President had indicated that he did not want the JEDI contract to go to the Amazon, owned by Jeff Bezos. The Seattle-based company alleged that the process of granting the contract was biased and there clear deficiencies. The USD 10 billion contract will provide the US Department of Defense with cloud services. Artificial intelligence, machine learning, and the ability to process mission-critical workloads will be part of it.
The contract was awarded to Microsoft in October last year but there were concerns of political influence in the decision. This happened following complaints about the bidding process. Some of the big names that also participated in the bidding were IBM and Oracle. Both the companies were eliminated from the process in April 2018. Following this, Oracle challenged the decision in court but lost its appeal. Meanwhile, Amazon is not satisfied with the revaluation. It termed the move an attempt to validate a biased and flawed decision. The American multination company said that it will continue to pursue an impartial and fair review of the process.
---
---
Media Enquires
If you require any further information about a related market, please get in touch with us. we're happy to help you
+91 7008 614 496
+91 7008 614 496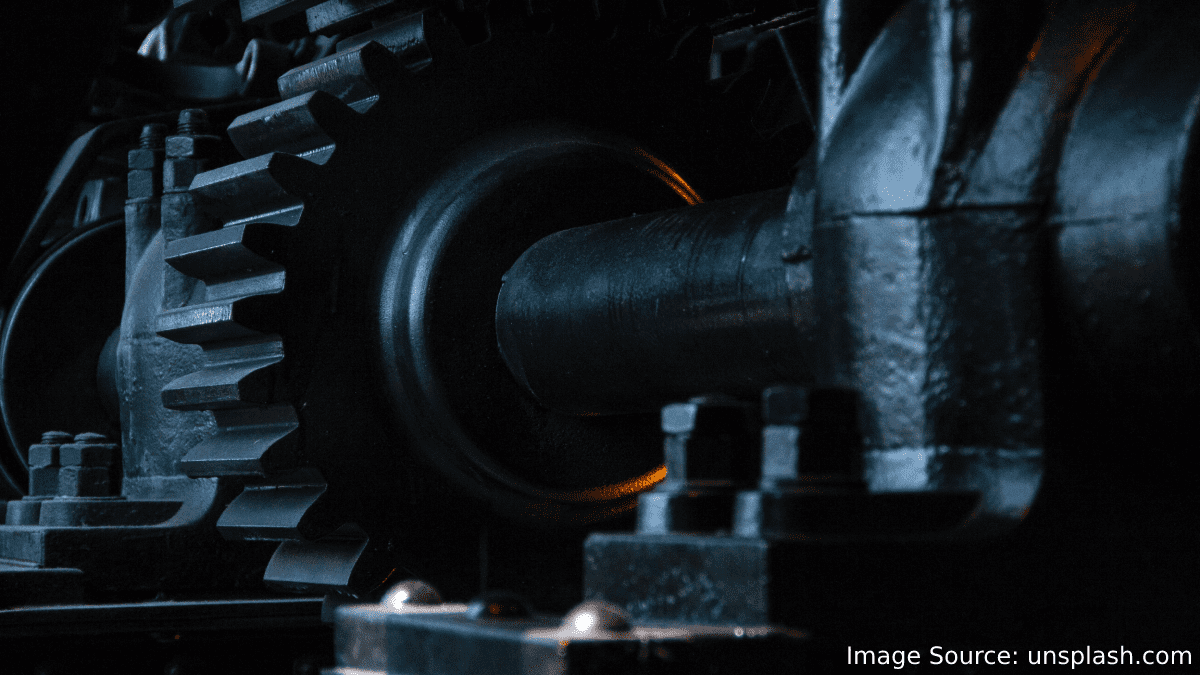 The Manufacturing Sector Finds Untapped Potential in the Gear Motors Market, says Market.us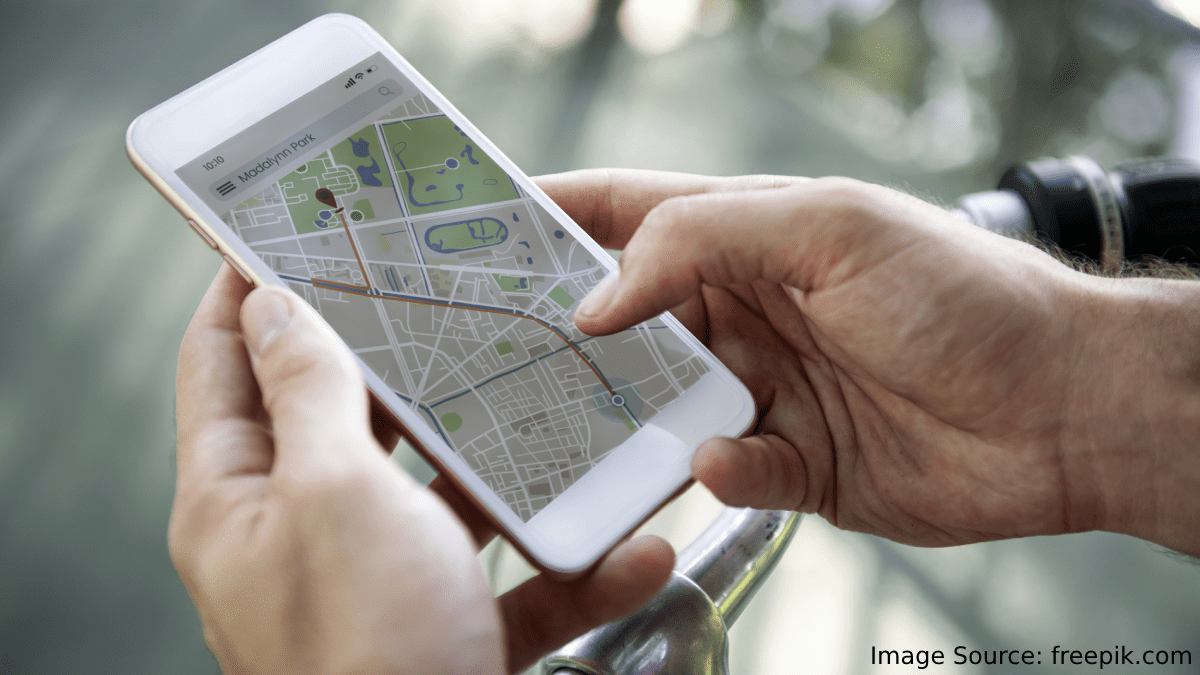 The Surge of Growth in GPS Tracking Devices in the Automotive Industry Spurs Innovation, says Market.us