FDA Gives A Green Signal To The First Ever Treatment For Rapid Aging Disease Called Progeria
---
---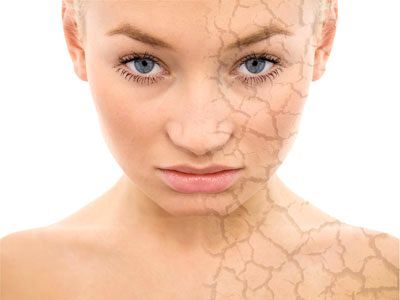 The US Food and Drug Administration (FDA) has approved the first-ever breakthrough medication for the ultra-rare genetic disease called progeria. It has been a milestone success for the Progeria Research Foundation (PRF), which has funded the clinical trial of the drug. Experts have developed an oral capsule drug called Zokinvy for the treatment of progeria and processing deficient Progeroid Laminopathies. The drug has shown a survival benefit in kids who have been dealing with this rare disease. Progeria is a fatal pediatric rapid aging syndrome. Scientists who have been involved in the development of the drug have started the first clinical trial for the drug in 2007. The FDA officials have said that the drug might be able to reduce the risk of death among children who have been diagnosed with the fatal disease. The drug is supposed to increase the lifespan of the children dealing with the condition by two and a half years. Experts from the National Institutes of Health have said that the study has figured out how to treat the disease, however finding a cure will be a big task.
The data of the study has been based on the PRF International Patient Registry, clinical trials conducted by PRF, and Boston Children's hospital. It has shown that Zokinvy has been able to reduce the mortality rate by 60 percent in children with the condition. At the same time, the drug has shot up the survival of patients by 2.5 years. Experts have seen that without Zokinvy treatment children who have been suffering from progeria die due to heart disease at the age of 14.5 years. This medicine has been developed by Eiger BioPharmaceuticals. The company has started supplying the drug for progeria clinical trials in 2015. It has joined hands with PRF in 2018 for leading the drug for FDA approval.
With the approval of the FDA, PRF has reached one-step close to its goal of finding a cure for the rare disease. Around 400 children around the world, including around 20 in the US, who have been dealing with this rare genetic illness, will be benefitted once the drug is widely available. They will have a little relief that the scientists will soon come up with a cure as well, said the experts. The FDA has said that progeria is a rare genetic disease, which leads to premature aging and early death at the end. It has a devastating effect on people's lives. The disease is caused by a defective build-up of progerin like protein in the cells. It results in a variety of issues such as vomiting, nausea, abdominal pain, stroke, fatigue, and heart issues. As per the data, children who are diagnosed with the disease, usually die at the age of 14 years. They might be able to live for a few extra years as the new medication hits the market after doing four meticulous studies across the world.
---
---
Media Enquires
If you require any further information about a related market, please get in touch with us. we're happy to help you
+91 7008 614 496
+91 7008 614 496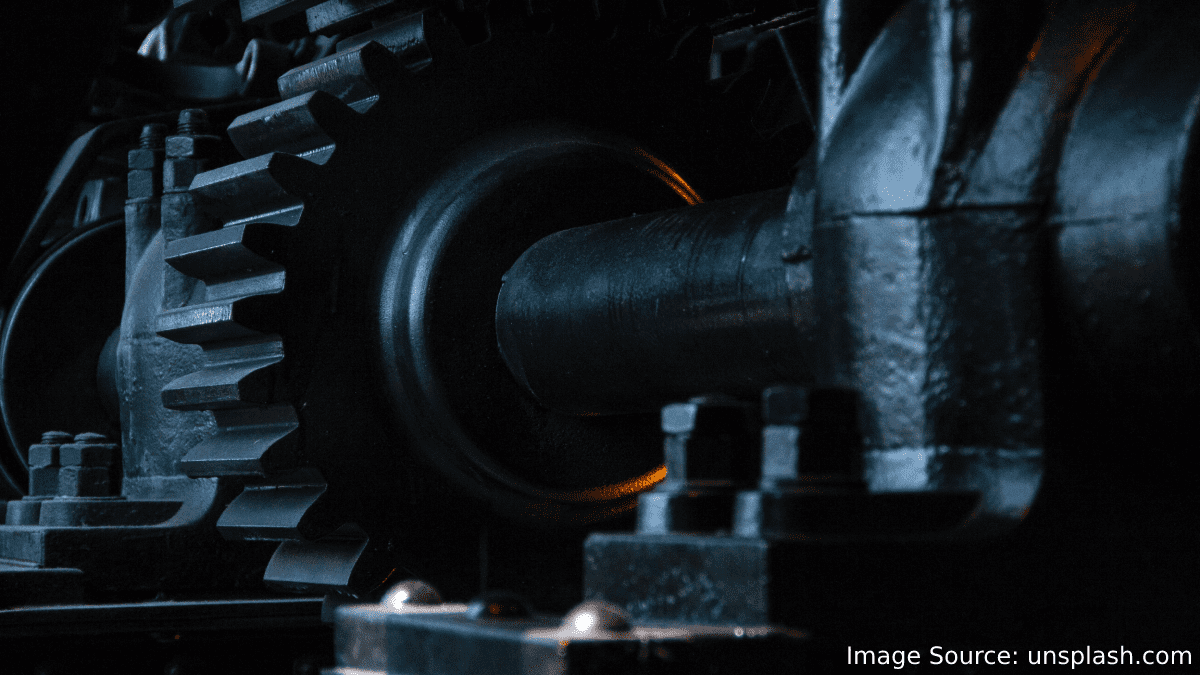 The Manufacturing Sector Finds Untapped Potential in the Gear Motors Market, says Market.us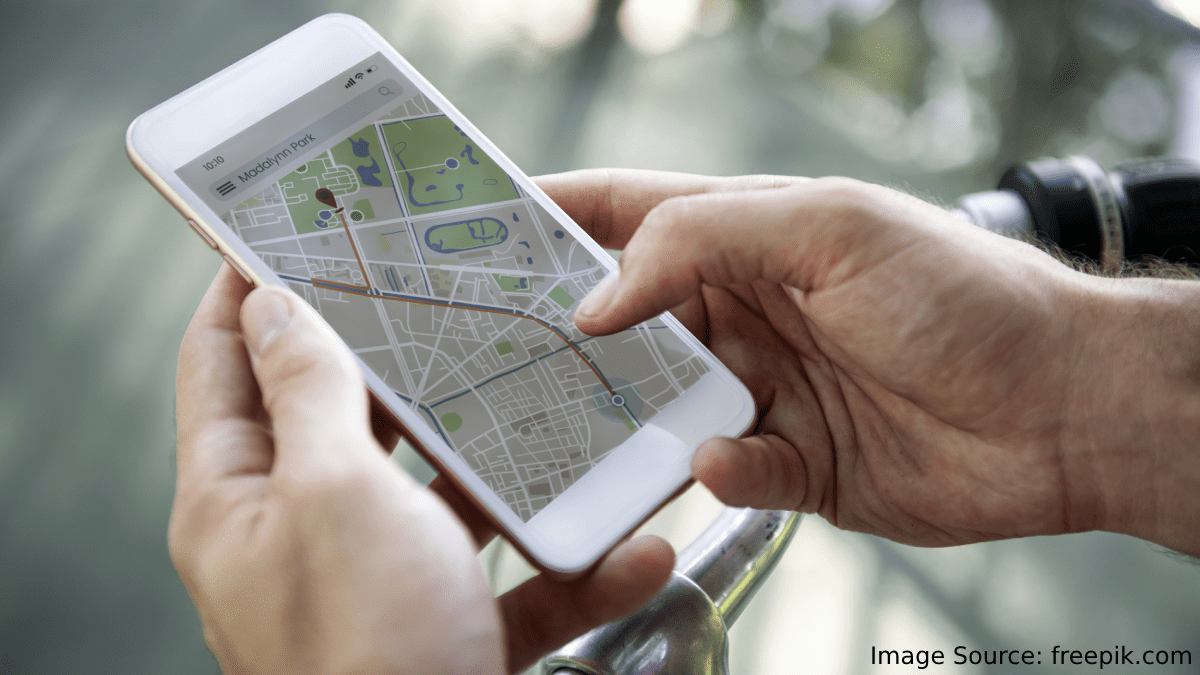 The Surge of Growth in GPS Tracking Devices in the Automotive Industry Spurs Innovation, says Market.us