Lancet Study Says Pfizer, AstraZeneca Covid-19 Vaccines Provide Good Protection Against Delta Variant
---
---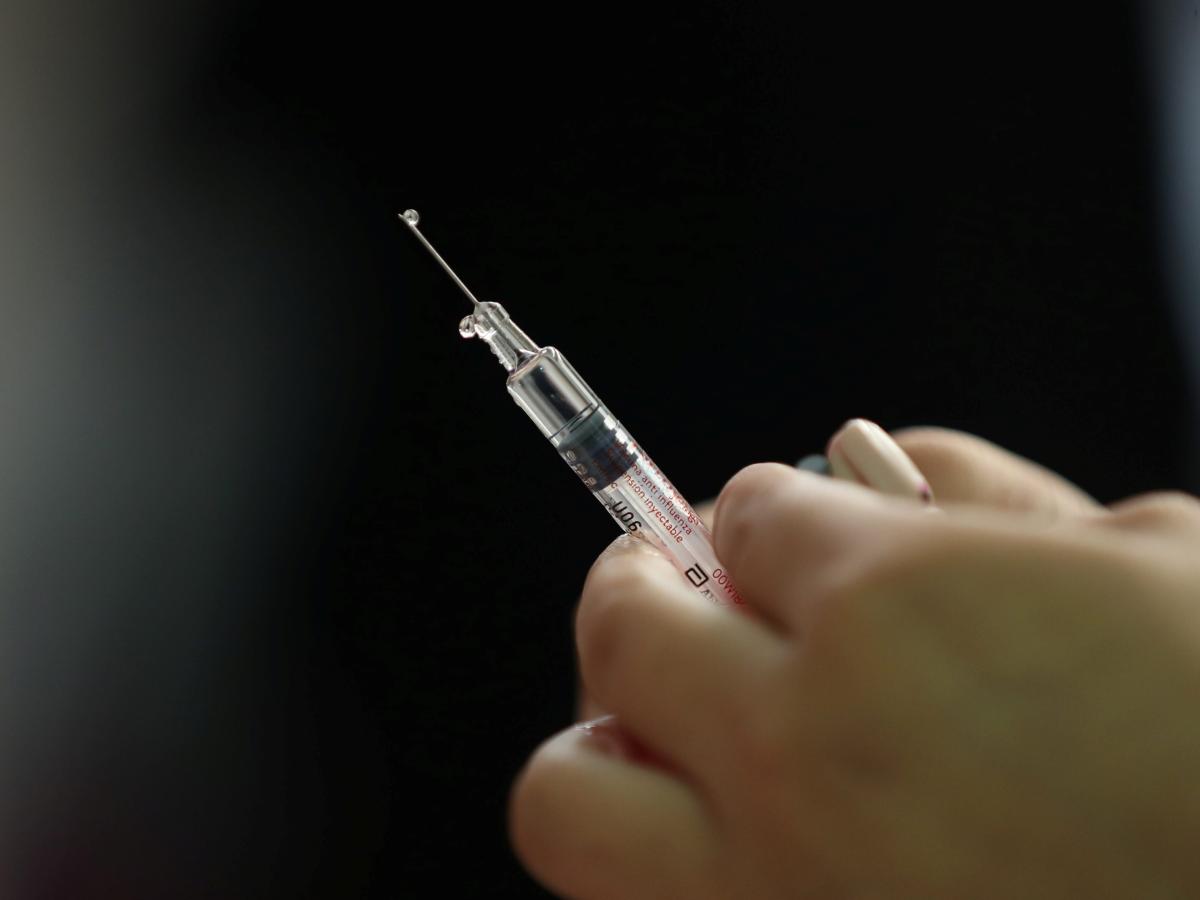 A new study has said that Pfizer and AstraZeneca Covid vaccines give protection against the Delta variant. The variant was first detected in India. It increases the risk of hospitalization than the Alpha variant. The Alpha variant was first detected in the UK. The study said that full doses of vaccines provide good protection. The study was conducted at Public Health Scotland and the University of Edinburgh. The study featured in Lancet. Researchers observed that vaccines are crucial in the fight against Covid-19. They found that the Pfizer-BioNTech vaccine provides better protection. The Oxford-AstraZeneca vaccine also works against the Delta variant. It is, however, less effective than Pfizer. The AstraZeneca vaccine is being given to people in India on large scale. It is called Covishield locally.
Researchers found that a complete dose of the Pfizer-BioNTech vaccine gives 79 percent protection against the Delta variant. The efficacy rate rises to 92 percent against the Alpha variant. The antibodies are produced after two weeks of the second dose. In the case of Oxford-AstraZeneca, the team said that the protection level against the Delta variant is 60 percent. It gives 73 percent protection against the Alpha variant. The study involved 20,000 people. They had SARS-CoV-2 infections. The study was done between April 1 and June 6. A total of 377 people were admitted to hospitals in Scotland. Researchers said that they found 7,700 community cases. A total of 134 people in hospitals were found to have the Delta variant Covid-19.
The study noted that two doses of vaccines provide better protection than a single dose against the Delta strain. The overall conclusion is that both vaccines effectively reduce the risk of severity due to the Delta variant. Several studies have said that the risk of hospital admission increases significantly in the Delta variant. The variant is dominant in India and parts of the UK. Researchers also noted that comparison between vaccines should be interpreted with caution. Meanwhile, the UK has delayed the Covid reopening. The country has delayed the plan by a month. The government has cited the rapid spread of the Delta variant as a reason to delay the plan. The Delta variant is 60 percent more transmissible than other strains.
---
---
Media Enquires
If you require any further information about a related market, please get in touch with us. we're happy to help you
+91 7008 614 496
+91 7008 614 496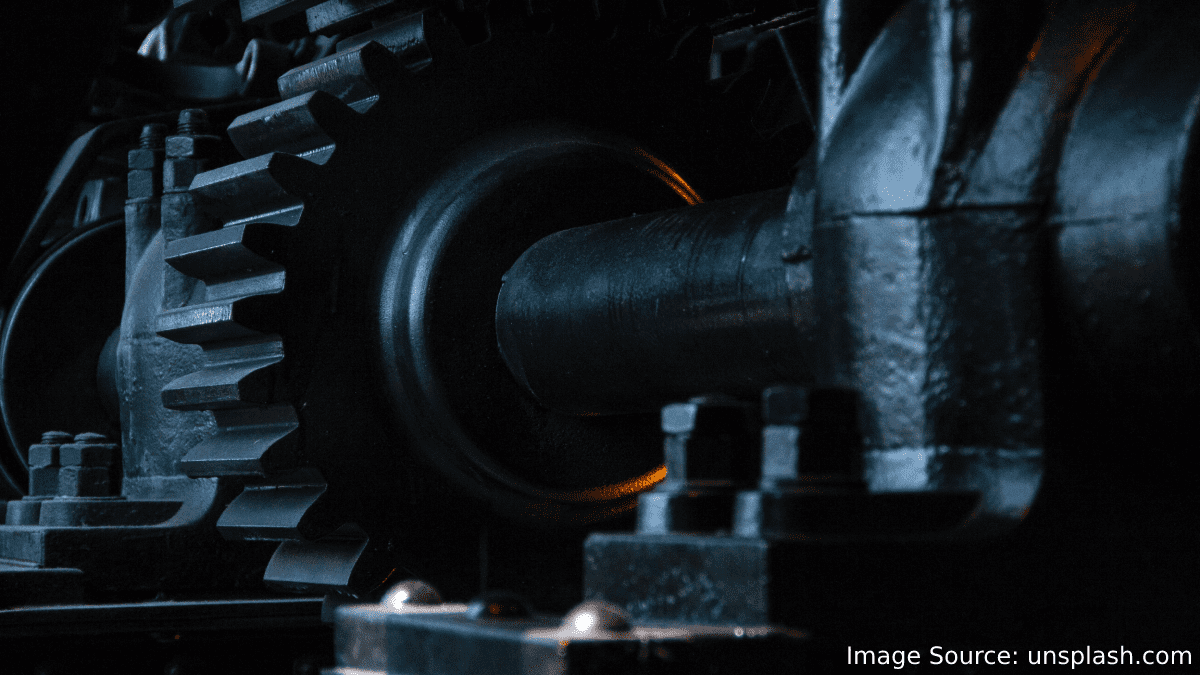 The Manufacturing Sector Finds Untapped Potential in the Gear Motors Market, says Market.us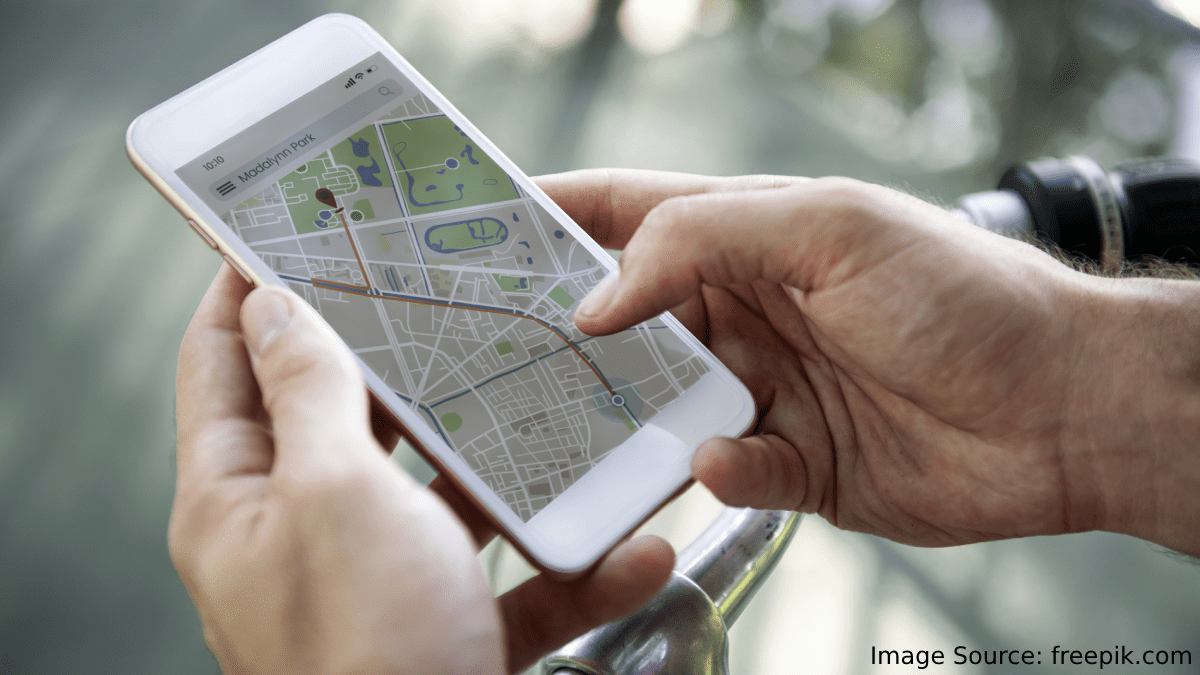 The Surge of Growth in GPS Tracking Devices in the Automotive Industry Spurs Innovation, says Market.us