Scientists Discover Male Contraceptive Medication Derived From Chinese Remedy
---
---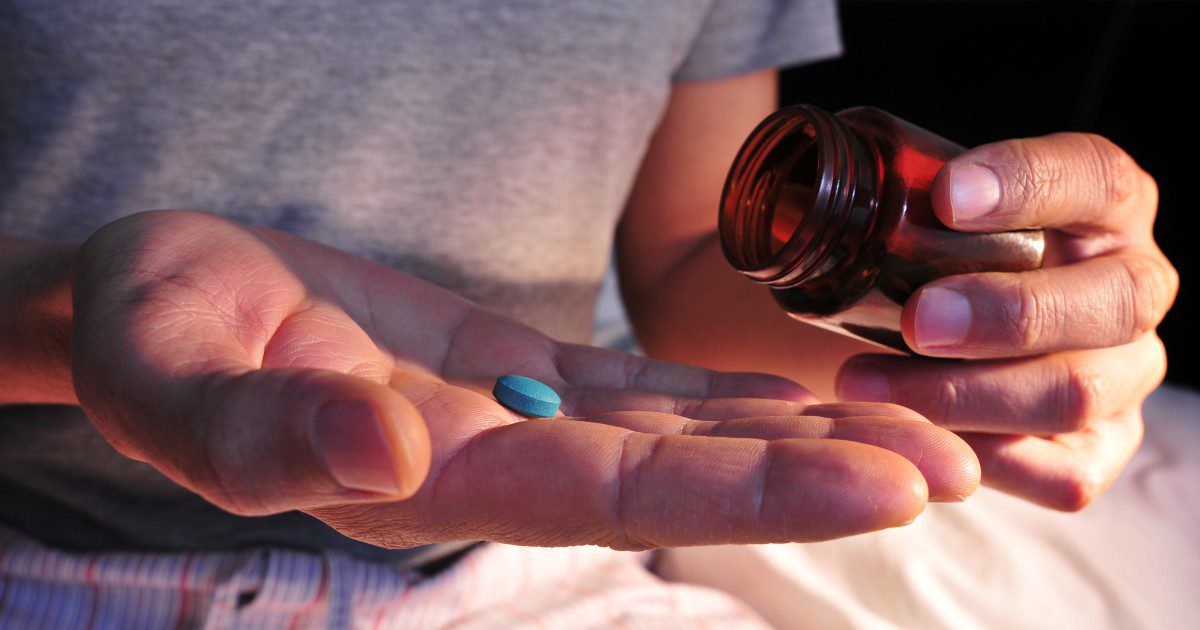 Women have been carrying the responsibility of contraception for ages with the help of contraceptive pills. However, scientists have been trying to formulate a male contraceptive drug for a long time. Well, now a breakthrough study might offer a reliable, effective, safe, and reversible male contraceptive pill. Experts have said that a compound found in traditional Chinese medicine has been proved to be effective in rendering mice and monkeys infertile for short while. This compound is known as triptonide. It is derived from a Chinese herd called T. Wilfordi Hook F. This conventional herb is used to treat diseases like arthritis but experts have found that men who have been taking the supplement over a couple of months have been found to be infertile. Although it is a severe side effect of arthritis treatment, this is what is required in a contraceptive pill for men, said the experts. In the new study, experts have tested the efficacy of this compound as contraception. The team of experts has tested around 10 compounds from this herb and triptonide has been found to be the most effective and suitable candidate for the male contraceptive pill. The study has been done on mice and monkeys. The study has shown that a single oral daily dose of triptonide has been able to trigger infertility in male mice within three to four weeks. While a single oral daily dose of this compound has been able to render male monkeys infertile within five to six weeks.
Experts who have been involved in the study have said that the compound has been able to deform nearly 100 percent of the sperms of the test animals. It has been able to refrain sperms from moving forward and has thrown an effective spanner in the sperms' journey to eggs. The lead author of the study, Dr. Wei Yan has said that decades of basic research has helped him to develop an idea to find out a compound, which can target a specific protein that is crucial for the last many steps of sperm assembly and will result in the creation of nonfunctional sperms without causing severe reduction of testicular cells. He has said that triptonide has been proved to be an ideal contraceptive in his study. The group of scientists has said that triptonide has been effective, as it has ticked all the boxes of their requirement. It is easy to consume as a pill and it is non-hormonal as well, therefore it should not lead to any mood or behavioral changes. Experts have said that the compound is not linked to any toxic side effects rather the process is completely reversible. They have said that when the treatment with triptonide is stopped, fertility comes back in five to six weeks.
Experts have claimed that triptonide is not the only compound, which has been found to be effective as a male contraceptive. There are many other compounds that are being tested, which have the ability to disrupt sperm development and mobility. Some of these compounds have shown great results in human clinical trials. Scientists have said that there are many other ways to induce brief infertility in men, which include ultrasound pulses that can eliminate sperm, gel injection that can restrict sperm's release for a long term, or self-applied gels, which are known to boost libido. The authors of the study have informed that they are going to start a human clinical trial of triptonide very soon. The findings of the new study have been released in the journal called nature Communications. If male contraceptive pills are introduced in the market, it will ease the burden of contraception, which is carried by women for decades.
---
---
Media Enquires
If you require any further information about a related market, please get in touch with us. we're happy to help you
+91 7008 614 496
+91 7008 614 496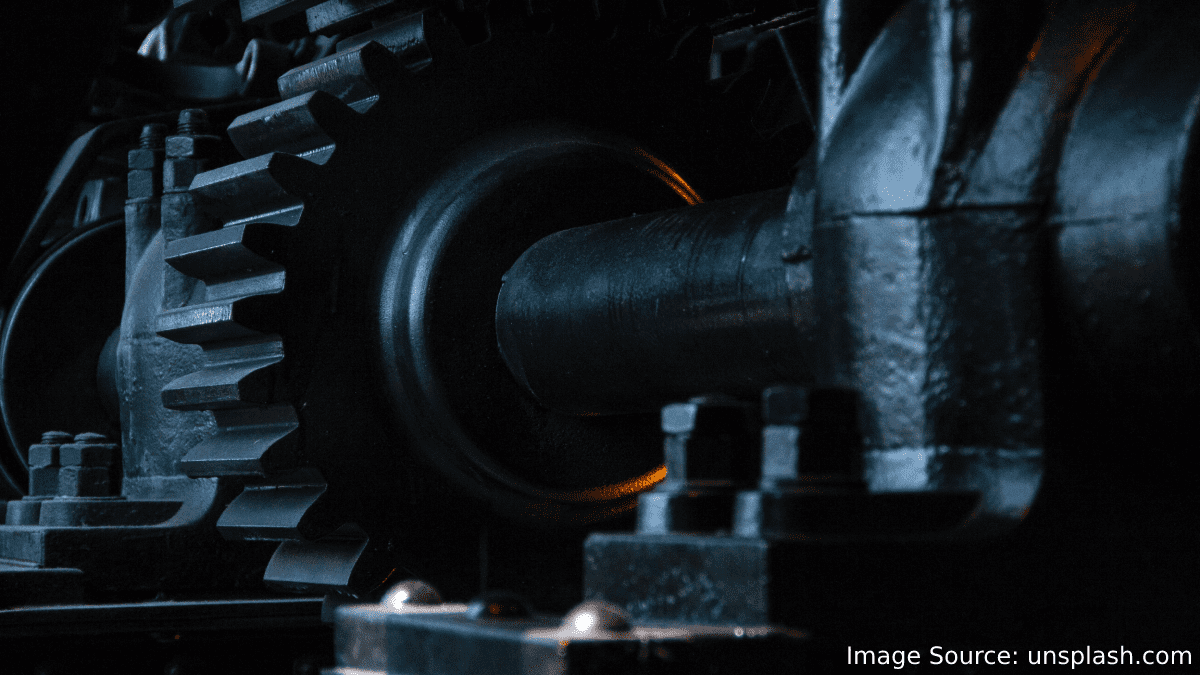 The Manufacturing Sector Finds Untapped Potential in the Gear Motors Market, says Market.us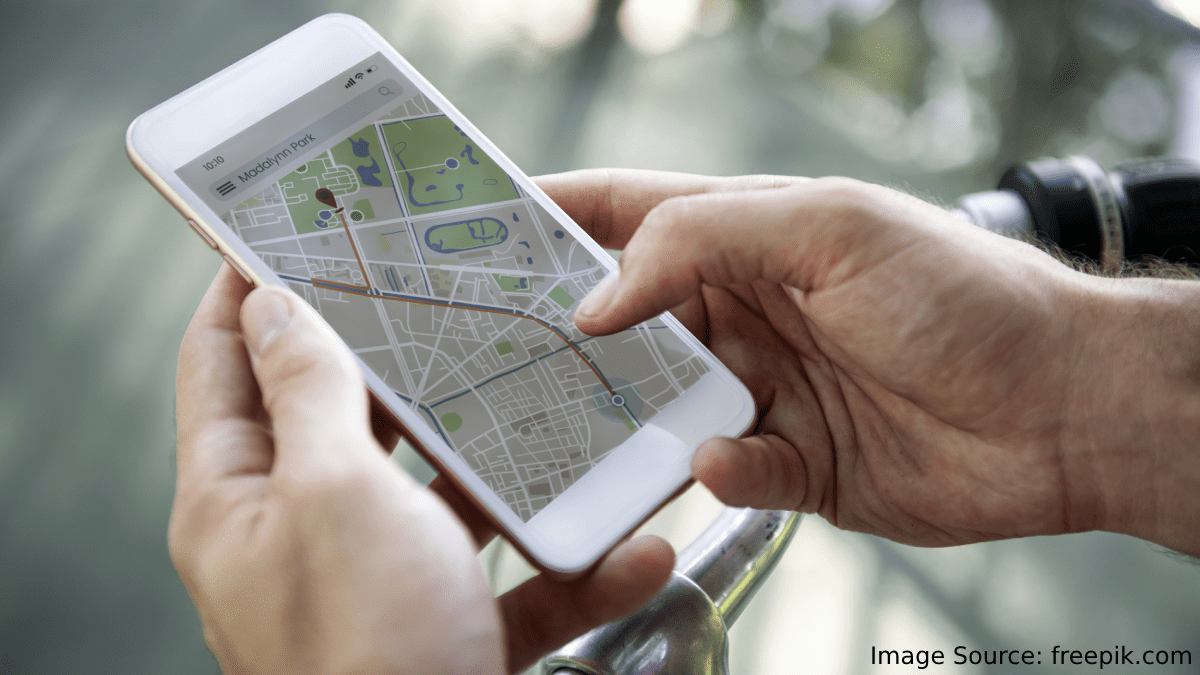 The Surge of Growth in GPS Tracking Devices in the Automotive Industry Spurs Innovation, says Market.us