A Study Reveals A CRISPR Based Gene Therapy Might Be Able To Treat Inherited Blood Disorders
---
---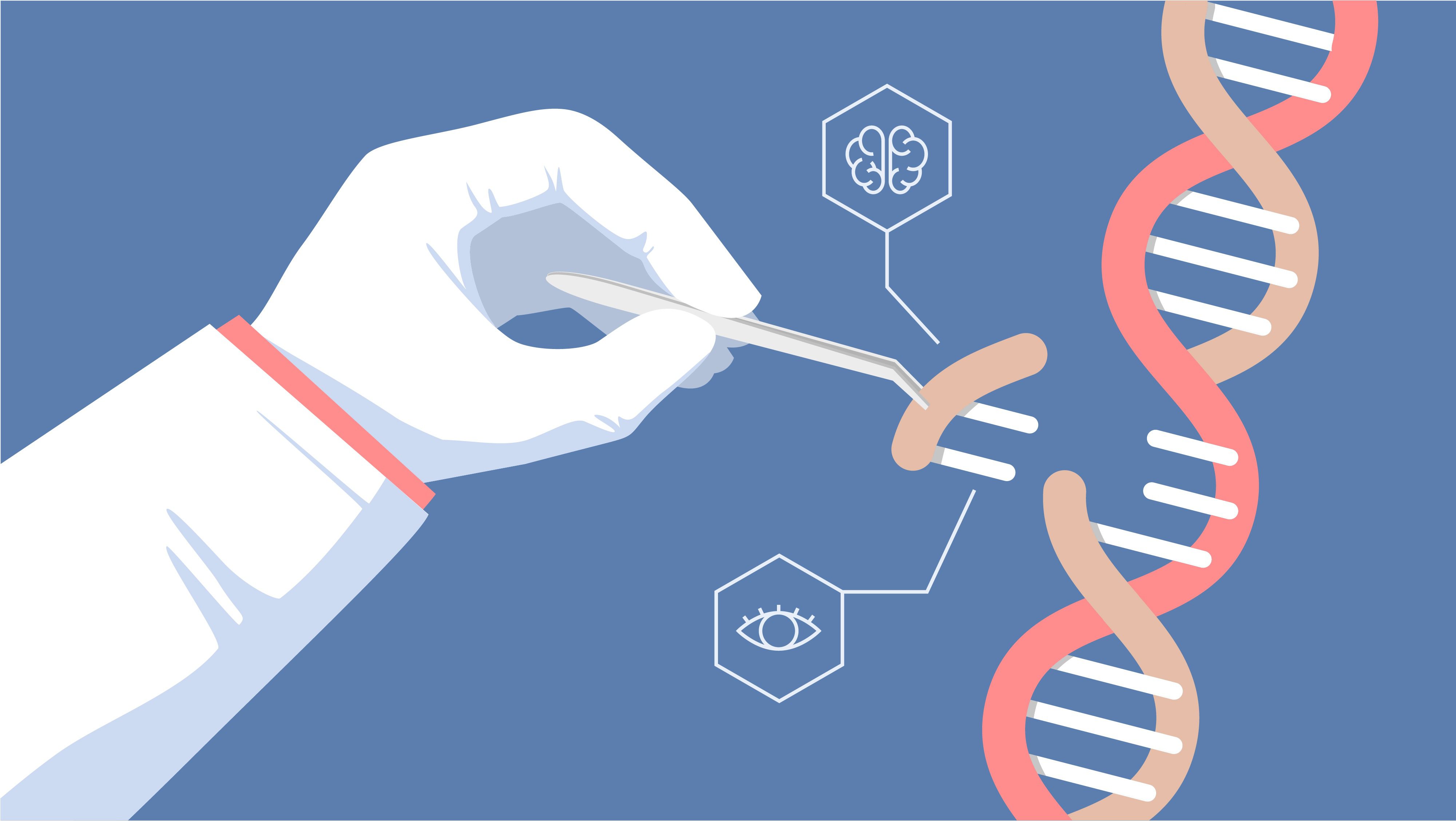 Two clinical trials have found that 10 patients who have been diagnosed with inherited sickle cell disease and beta-thalassemia have shown great results with handy side effects after being treated with a CRISPR based gene therapy. Interim findings of the trials have shown that such blood disorders can be treated with gene-editing therapy. The development of drugs for blood disorders have been overlooked for many years. However, the findings of trials indicate that a cure for such dreaded diseases might be possible. Vertex Pharmaceuticals and CRISPR Therapeutics have joined hands to develop a one-time gene-editing treatment called CTX001. Patients, who have been involved in the studies, have been given this treatment through an infusion. After the treatment, patients have shown no symptoms of the disease. There has not been any requirement for blood transfusion among the patients who have been given the new treatment. The findings of the study have been released in a journal called The New England Journal of Medicine.
Experts have said that the heartening findings of the two studies pave the way for a one-time cure for both blood diseases. They have said that CTX001 is the first advanced effort to utilize the Nobel Prize-Winning CRISPR or CAS9 technology to come up with a functional cure for inherited blood disorders. The findings of the two studies have been presented in the plenary session of the annual meetings of the American Society of Hematology. The sickle cell gene therapy has received approval in Europe last year for treating beta-thalassemia. Vertex/CRISPR therapy aims to treat sickle cell and beta-thalassemia by shooting up the production of fetal hemoglobin, which is healthy oxygen-carrying hemoglobin. It is normally formed during fetal development and stops soon after birth. Experts have found that increased levels of fetal hemoglobin in people with sickle cell disease and beta-thalassemia reduce the symptoms of the diseases. Higher levels of fetal hemoglobin are linked with improved outcomes in patients with these blood diseases. Experts collect hematopoietic stem cells from the patients and they edit the cells with the help of CRISPR technology in a way that they start producing fetal hemoglobin. After this therapy, patients are treated with a chemotherapy drug called busulfan to wipe out any mutation carrying stem cells from the bone marrow. Once patients are prepared, they are infused with the CRISPR edited cells CTX001. These edited cells are grafted into the bone marrow. After some time, these cells start generating healthy red blood cells.
Sickle cell disease and beta-thalassemia both are triggered by mutations in the genes, which are important for the creation of oxygen-carrying hemoglobin. In sickle cell disease, these mutations prompt red blood cells to go out of shape and clump together. When these sickled red blood cells are clogged in the blood cells, they cause immense pain, which is known as vaso-occlusive crises. It can result in organ damage, stroke, and early death. Beta-thalassemia is linked with a slew of various mutations and each of them produces the same outcomes such as severe anemia, very little production of hemoglobin, and organ failure.
---
---
Media Enquires
If you require any further information about a related market, please get in touch with us. we're happy to help you
+91 7008 614 496
+91 7008 614 496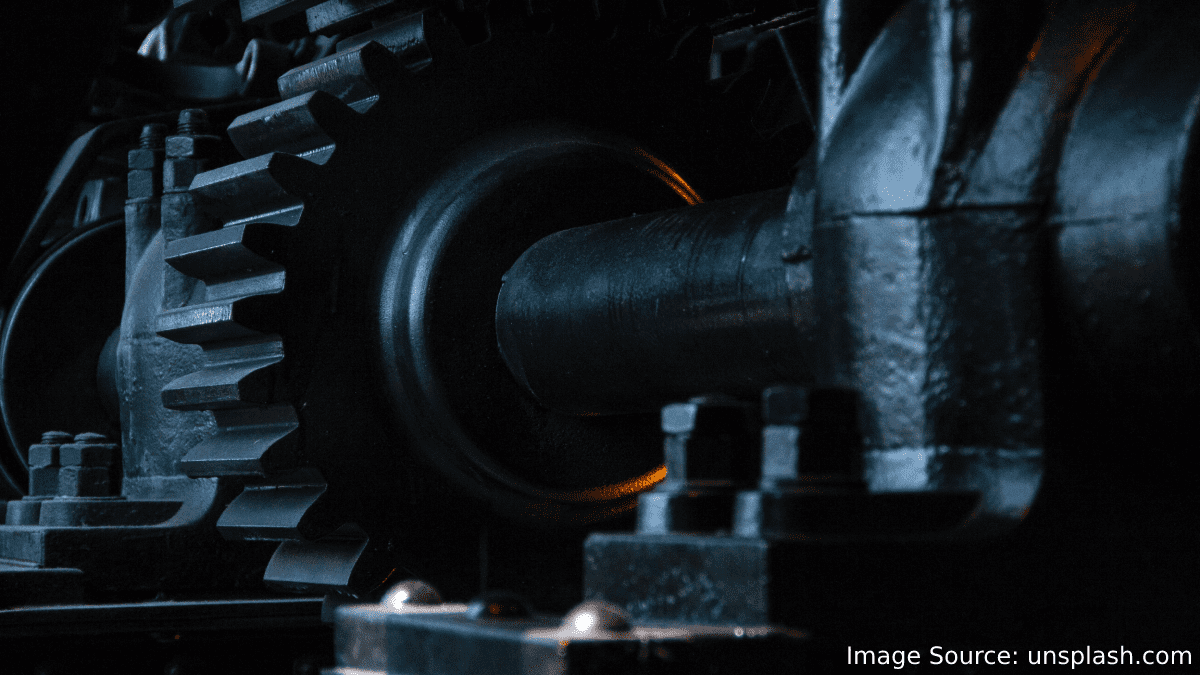 The Manufacturing Sector Finds Untapped Potential in the Gear Motors Market, says Market.us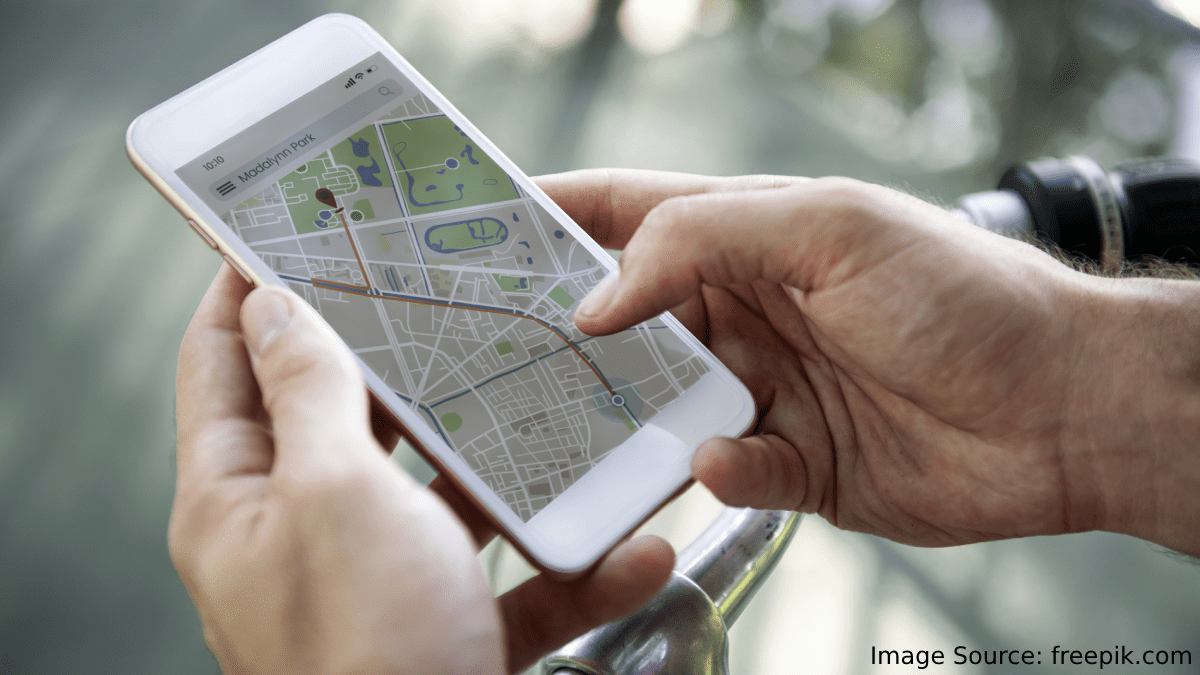 The Surge of Growth in GPS Tracking Devices in the Automotive Industry Spurs Innovation, says Market.us