Google Removes Payment Method For Stadia Pro's One Month Free Trial
---
---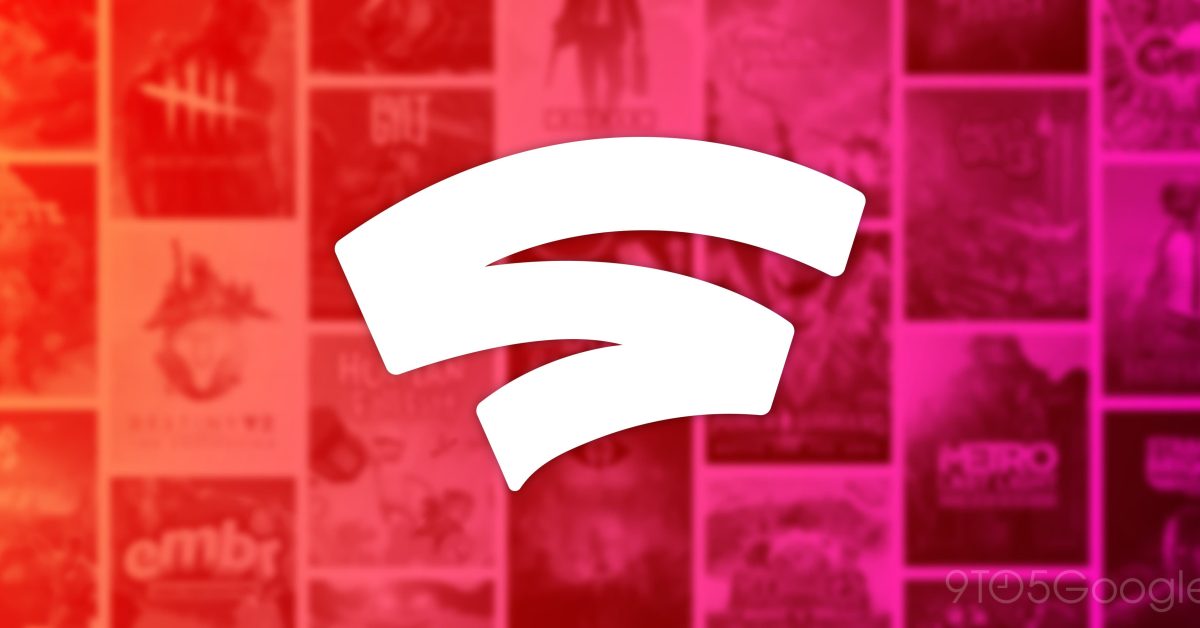 Google has finally made live the Stadia Pro free trial. Stadia is a cloud game streaming service by the search-engine giant. The company is offering a trial of Stadia Pro. It requires no payment method upfront. This means that the trial is absolutely free of charge. The trials have been available since April 2020. It, however, required a payment method in advance. It was mandatory for users to upfront the payment method before beginning the free trial service. It was done in order to provide uninterrupted access to games. Google said that it was needed so that the service will continue automatically after the end of the free month.
As per the latest update, a new Stadia user will get to see the screen below that will enable the user to begin a free trial of Pro. Users will only require tapping it once and the free trial will begin without submitting any data related to the payment method. But there is a catch in this. The company has limited the time of trials. It is valid for 30 minutes only. Once the 30 minutes window will expire, users will require providing information about the payment method. Only submitting the payment method details will resume the service. The regular free trial of Stadia Pro is available for one month.
Google had earlier announced that Stadia is available on iOS devices. iOS users can access the game streaming platform via the web app. This means iPhone and iPad users can enjoy playing Stadia games through Safari. Safari is a web browser developed exclusively by Apple for its devices. According to Google, iPhone and iPad users must have iOS version 14.3 or above to launch Stadia services. Stadia was launched in November 2019. It was, however, limited to Pixel devices. Google later began testing on non-Pixel Android devices. It now works on Android devices, PC, Mac, Chromebooks, and TV through a Chromecast Ultra. Meanwhile, Google has extended Stadia services in eight more European nations.
---
---
Media Enquires
If you require any further information about a related market, please get in touch with us. we're happy to help you
+91 7008 614 496
+91 7008 614 496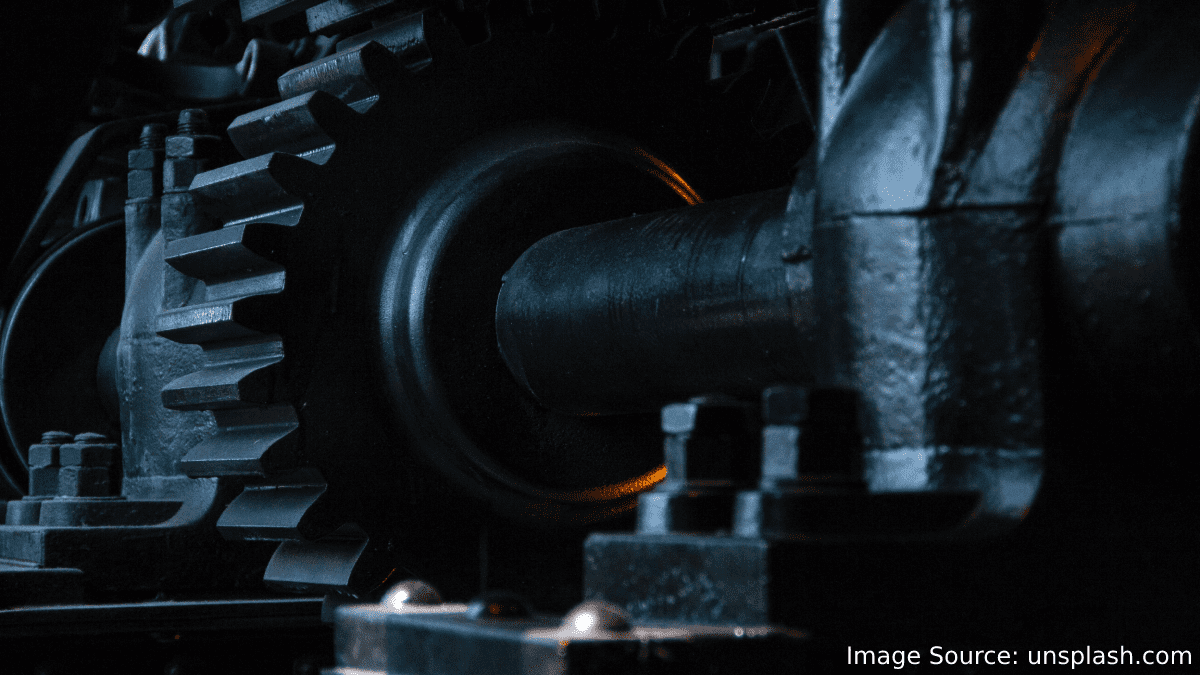 The Manufacturing Sector Finds Untapped Potential in the Gear Motors Market, says Market.us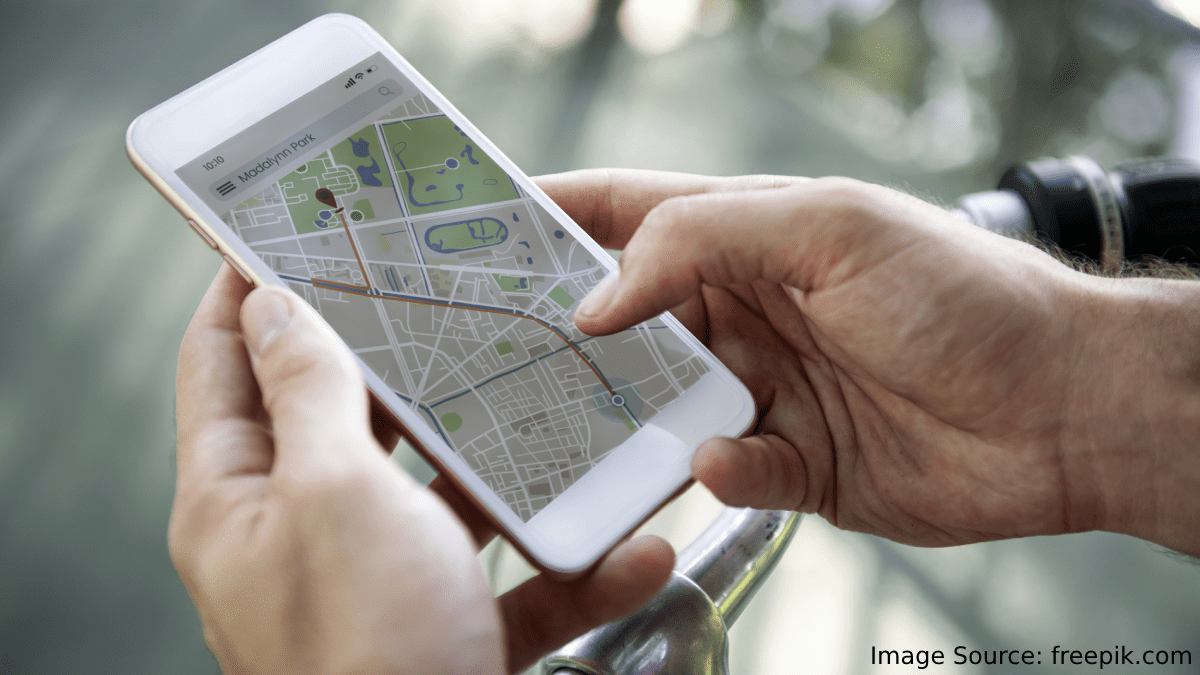 The Surge of Growth in GPS Tracking Devices in the Automotive Industry Spurs Innovation, says Market.us