NASA's Artemis Program To Land Humans On Moon May Be Delayed Due To Doubts Raised On Technology
---
---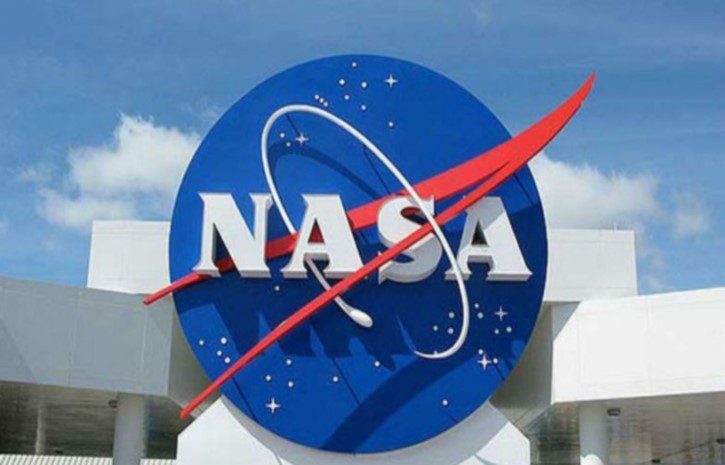 The US space agency NASA's Artemis program could be delayed. The agency has confirmed tech delay in developing the system that will take humans to Mars. NASA has plans to land astronauts on Moon's surface in 2024. But the deadline now appears to be doubtful. According to the General Accountability Office, the agency has so far not been able to find a technology on which it can reliance. The technology is yet to be fully developed. The office noted that there are technical risks that indicate that lunar landing is likely to happen in 2024. It added that most of the projects are still in the early development phase. The agency cannot take the risk of relying on immature technology.
The office said that developing a lander is a complex task. The accuracy cannot be comprised as it supports human spaceflight. It also questioned NASA's concept for the Gateway. The agency has planned to set up a Gateway that will provide a base for landings. The concept has come under scrutiny because the plan calls for power and propulsion technology. The technology has never been used in any other mission. Also, efforts to develop the technology are much behind the schedule. The agency has, however, said that it will bypass the Gateway for the 2024 flight to land two astronauts on the Moon. It will directly rely on a direct flight from Earth to Moon's orbit. It will be followed by a descent to Moon's surface in a lander. The lander will be different from the lander used during the Apollo program.
The General Accountability Office made these observations in a report while reviewing the protest petitions filed by Blue Origin and Dynetics. Blue Origin is a private aerospace company owned by billionaire Jeff Bezos. Dynetics Dynetics is an American IT and defense contractor. The two had protested against NASA's decision to award the contract of developing a lunar lander module to SpaceX. The contract was, however, later suspended by NASA after Blue Origin and Dynetics filed protests with the GAO. NASA said that it has asked SpaceX not to proceed with the contract until the GAO resolves all related issues. The Artemis program will see the US space agency launching three spacecraft in 2022, 2023, and 2024. The third spacecraft in 2024 will take two humans to Moon. The mission will also see the first woman traveling to Moon. They will spend seven days on Moon, conducting scientific experiments and demonstrating space technologies.
---
---
Media Enquires
If you require any further information about a related market, please get in touch with us. we're happy to help you
+91 7008 614 496
+91 7008 614 496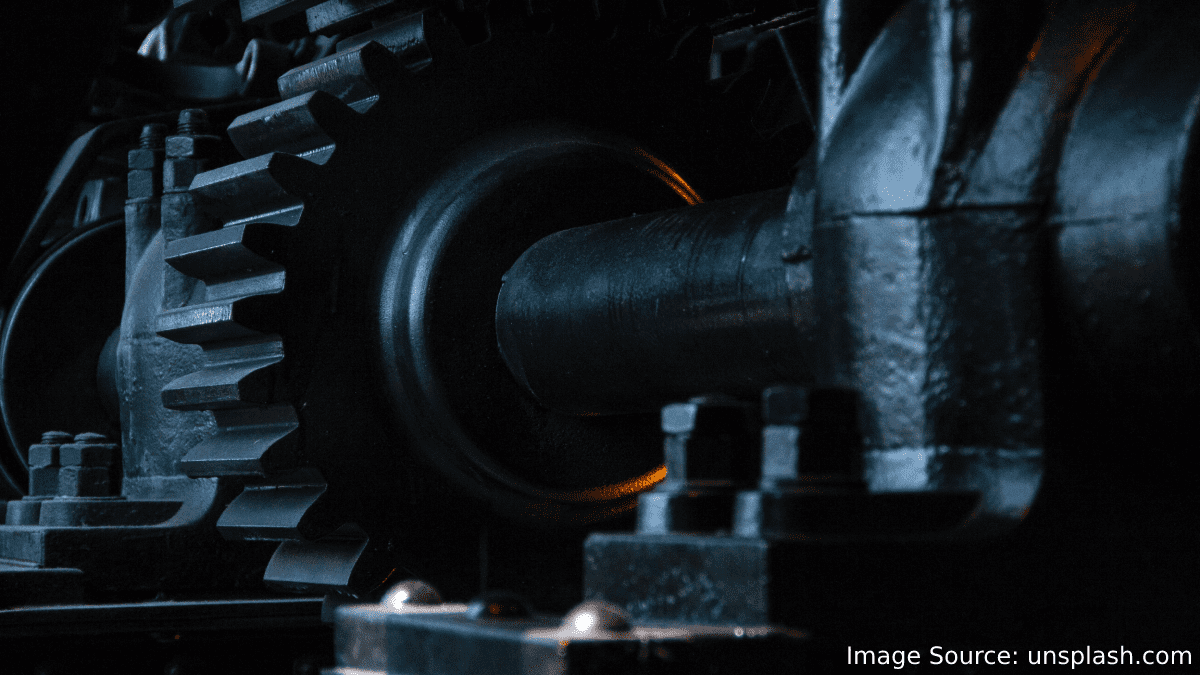 The Manufacturing Sector Finds Untapped Potential in the Gear Motors Market, says Market.us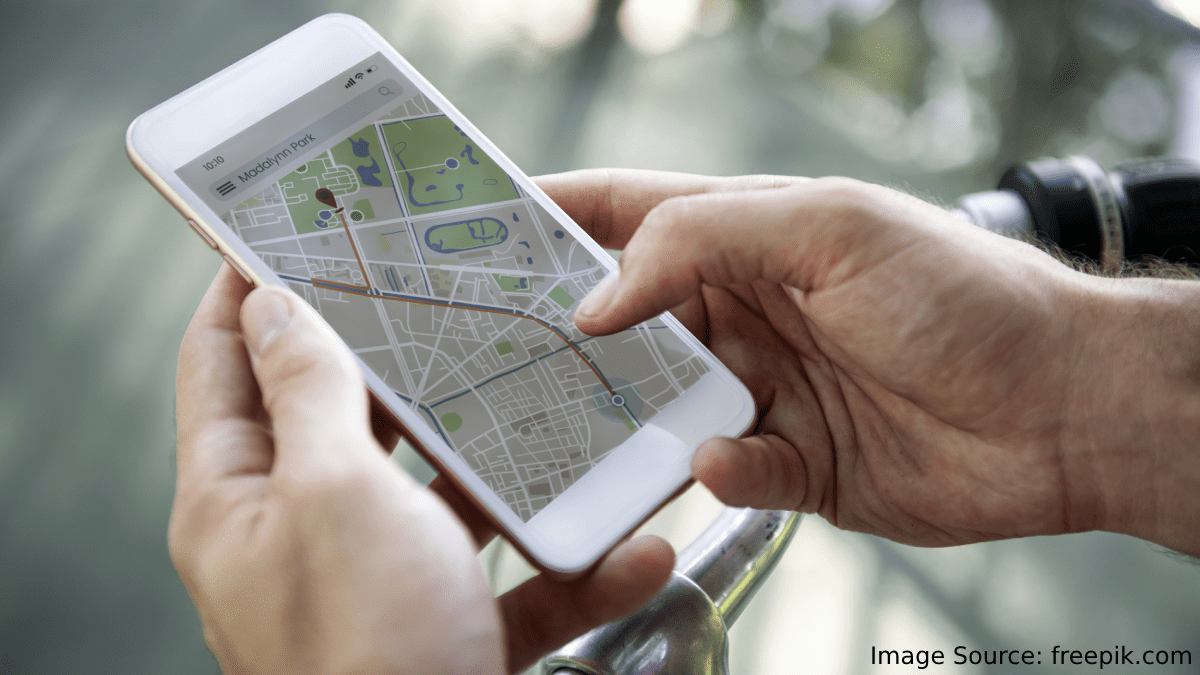 The Surge of Growth in GPS Tracking Devices in the Automotive Industry Spurs Innovation, says Market.us