Organizations Are Now Automating Their Finances With the Latest SaaS Expense Management Technology, says Market.us
---
---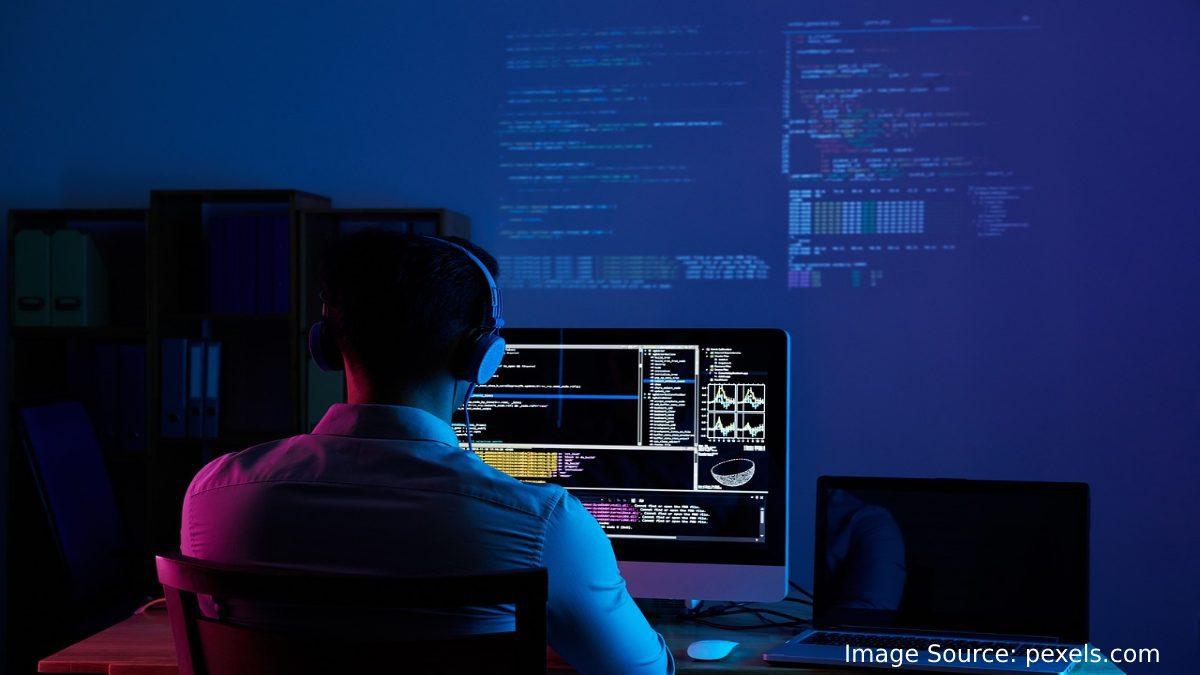 In the ever-changing world of business, it is essential to manage expenses effectively and efficiently is crucial to success. Software as a Service (SaaS) offers a unique and cost-effective method of managing expenses without the huge cost of traditional software on-premise. 
The expense management market based on SaaS is rapidly expanding within the business world and offers new and innovative solutions essential for companies of any size.
According to research by Market.us, "The SaaS-Based Expense Management Market size is expected to be around USD 14.68 billion by 2032 from USD 4.19 billion in 2022, growing at a CAGR of 13.35% from 2022 to 2032."
A SaaS-based expense management system analyzes employees' expenditures and estimates the company's reimbursement costs. It also utilizes the procedures and policies employed to manage excessive expenditure. It is also efficient, reduces mistakes, and offers advanced analytics to provide an in-depth understanding of the company's financial health. 
Additionally, SaaS-based expense management software provides users and businesses visibility into areas needing improvement, such as managing expenses more effectively and enhancing the efficiency of business operations.
Anurag Sharma, a senior research analyst at Market.us, said, "Businesses are increasingly focused on using the most advanced technologies to remain ahead of the competition in the digital age. Artificial intelligence, machine learning, the Internet of Things (IoT), cloud computing, as well as other technologies of the future are now essential tools for companies." 
These advancements aren't just improving procedures and operations but also allowing contactless operations to limit the spreading infections such as Covid-19. Companies realize they play an important impact in the success of their businesses and are investing massively in these advancements.
The world has witnessed an astonishing shift in how businesses function in recent years, with virtual technology being a key factor in the growth of many businesses. Adopting virtual technology in the workplace allows companies to transform the customer experience, boost their business operations, and accelerate the expansion in the marketplace. 
With the help of modern technology, businesses can offer customers more convenience and superior services than ever. Many companies are taking advantage of this trend to keep ahead of their competition.
Modern businesses are more at risk of non-compliance and fraud in managing their expenditures. With the rise of Software-as-a-Service (SaaS) tools used by organizations to track and manage their expenses, the chances of fraudulent activity and non-compliance increase.
Employees can forge receipts and expenses, then submit them to finance departments without the department's knowledge. The company could pay more for expenses than it should because of this. But, the users can be certain that their expenses are recorded in real-time and easily can be verified by an efficient expense management system, specifically automated systems. To effectively monitor every process of spending, the businesses also enhance transparency.
Covid-19 Impact
The coronavirus outbreak has led to remarkable global changes affecting individuals and companies. It is believed that the COVID-19 situation has caused a significant impact on the global economy as well as business operations, disrupting a variety of markets around the globe. The SaaS-based market for expense management is not an exception. 
The outbreak has caused a drastic change in how businesses manage their expenditures. Shortly after the outbreak, SaaS companies were forced to look for alternative solutions for COVID-19 management. The methods traditionally used for cost management weren't viable in the wake of the dramatic growth in COVID-19-related cases. 
This meant that SaaS businesses were forced to consider other alternatives. There are numerous reasons for the dramatic shift in the global economy since the outbreak of the COVID-19 virus. It also has led to a dramatic shift in how businesses manage their costs. The COVID-19 epidemic is the main reason behind this shift.
---
---
Media Enquires
If you require any further information about a related market, please get in touch with us. we're happy to help you
+91 7008 614 496
+91 7008 614 496