Robots are Becoming More Ubiquitous in the Workforce, Thanks to the Digital Transformation of Services
---
---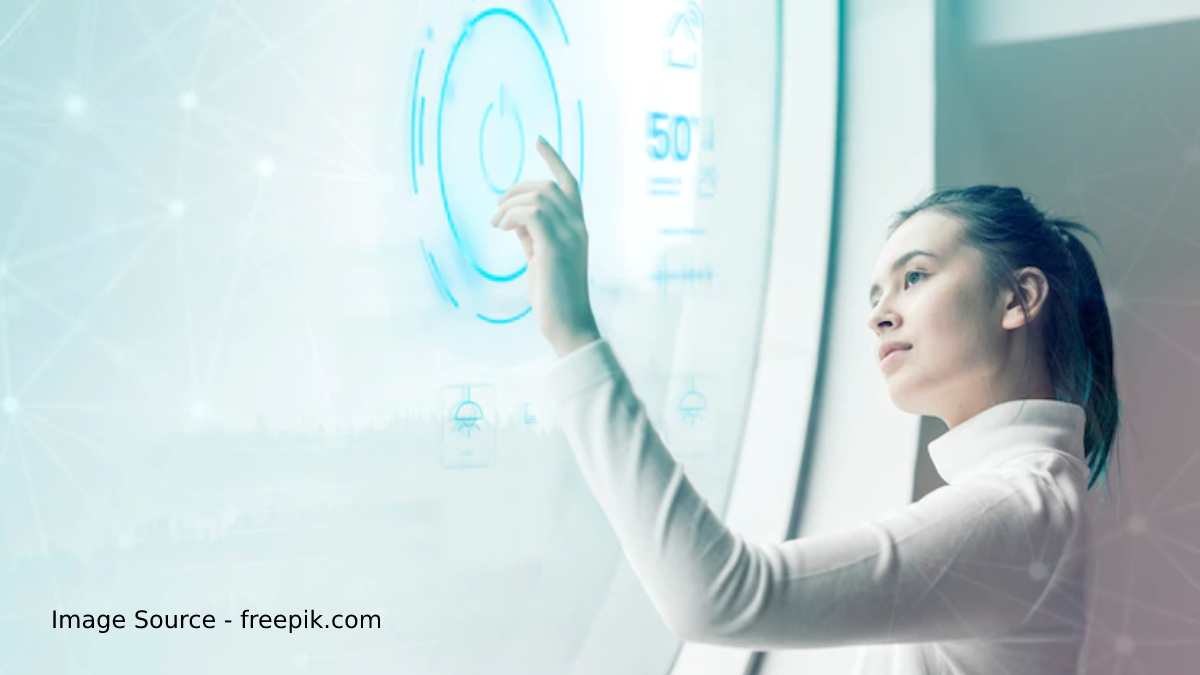 The market is growing due to the acceptance and high demand for the Internet of Things (IoT), and other emerging technologies. This is also due to the need to create innovative solutions that enable customers and employees to seamlessly connect data, operations, IT, and business.
According to Market.us, "The Digital Transformation Service Market is expected to grow at 22.9% CAGR from USD 608.72 billion in 2022, and reach USD 4785.90 billion by 2032."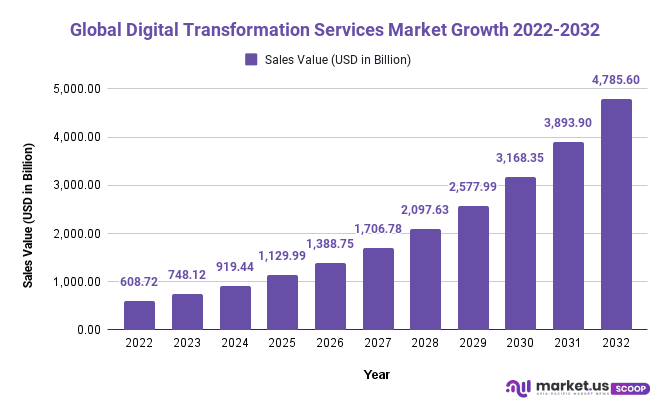 Anurag Sharma, a senior research analyst at Market.us, said, "The complex advancements in information technology and business demands are always changing and will contribute to digital transformation. As robots are able to control many core industrial processes, industrial robotics plays a crucial role in industrial automation. With the increasing demand for robotics across all industries, manufacturers and production companies are adopting robotics to make it easier to replicate operations. Industrial robotics will see a lot of growth due to the expansion of the automobile industry."
Asia Pacific will experience the greatest growth, with the highest CAGR during the forecast period. This region includes countries such as Japan, India, and China. They are constantly evolving their policies and strategies to support domestic industrial modernization and digital transformation.
China is a world leader in manufacturing and has made significant investments to automate labor-intensive tasks using robotics, IoT, and other advanced technologies. According to GSMA Intelligence, the country will account for one-third of the global Industrial Internet of Things market (IIoT).
Global lockdown regulations and COVID-19 have had a significant impact on the economic and financial landscapes worldwide. After a global slowdown caused by COVID-19, the digital transformation industry experienced mixed results in the first quarter of 2020. Most businesses in manufacturing, automotive, and other industries had to close their plants due to global lowdown laws.
Companies in this industry will likely experience the negative effects of coronavirus. However, technology adoptions such as industrial robots and cloud are expected to increase. The global market will continue to gain momentum over the long term and have a significant impact on the world.
Organizations can use digital transformation to manage the many risks of disruption, such as market fluctuation and rebuilding corporate structures.
Moving from a traditional to digitalized setting supports the development of new, technically advanced products and services. Digital transformation can simplify, transform and integrate daily business operations while enhancing performance.
It allows associations to organize their operations in a way that saves time, and effort and makes efficient use of resources. Digital transformation replaces traditional business processes with automation and reduces errors.
Organizations can use digital transformation to improve their brand reputation and retain customers by improving customer experience. Organizations can adapt to technological changes and digital transformation allows them to handle sudden changes.
Organizations that invest in analytics, mobility, big data technologies, and cloud services as part of their Digital Experience Platforms development (DXP) will be able to contribute a large share of market growth. The world has witnessed many technological developments in recent years.
Organizations produce a lot of data, which means they need technological support like machine learning algorithms and powerful analytical tools to gain insights. This is a key factor in promoting technology adoption. It also makes daily operations more efficient.
Organizations face significant challenges when executing digital transformation. This is due to a lack of budget allocation and systematic planning. A company must invest a lot of capital to acquire the necessary technological advances and hire the right team to execute the process.
The entire process requires a large capital investment. Although this may result in lower initial benefits, it could prove to be a key factor in a business's long-term success. Insufficient budget allocation can make it difficult for organizations to make informed decisions and create uncertainty around the transformation initiative. Organizations must have a solid capital arrangement and a long-term strategy to overcome this problem.
---
---
Media Enquires
If you require any further information about a related market, please get in touch with us. we're happy to help you
+91 7008 614 496
+91 7008 614 496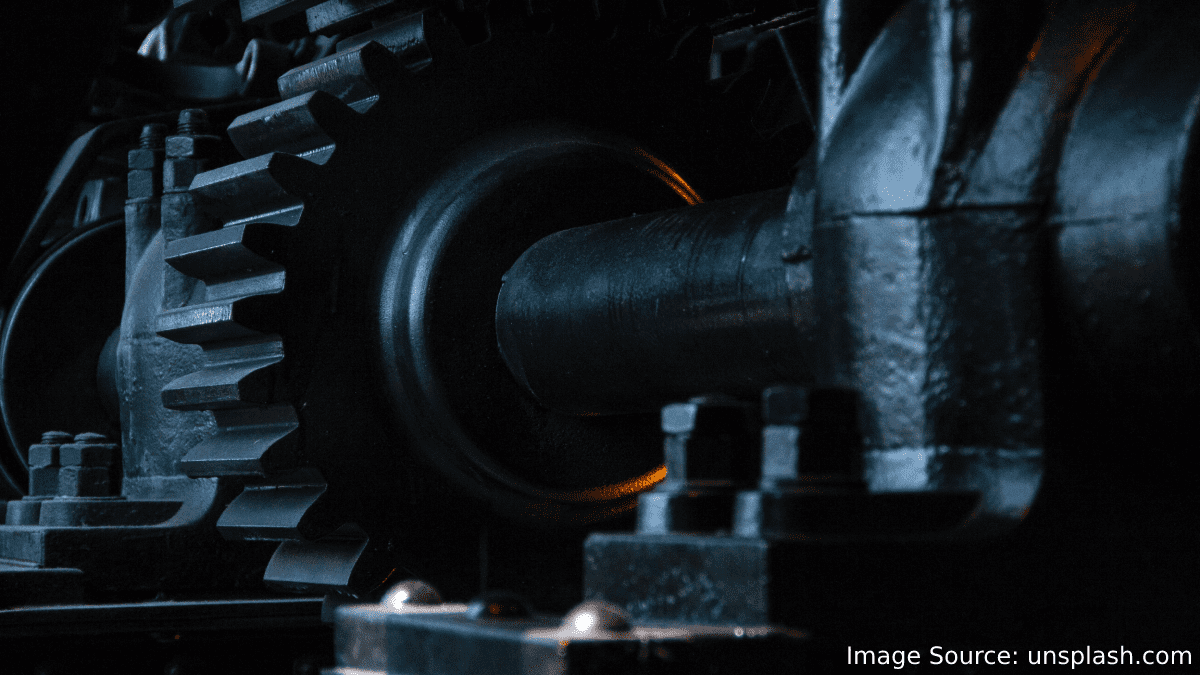 The Manufacturing Sector Finds Untapped Potential in the Gear Motors Market, says Market.us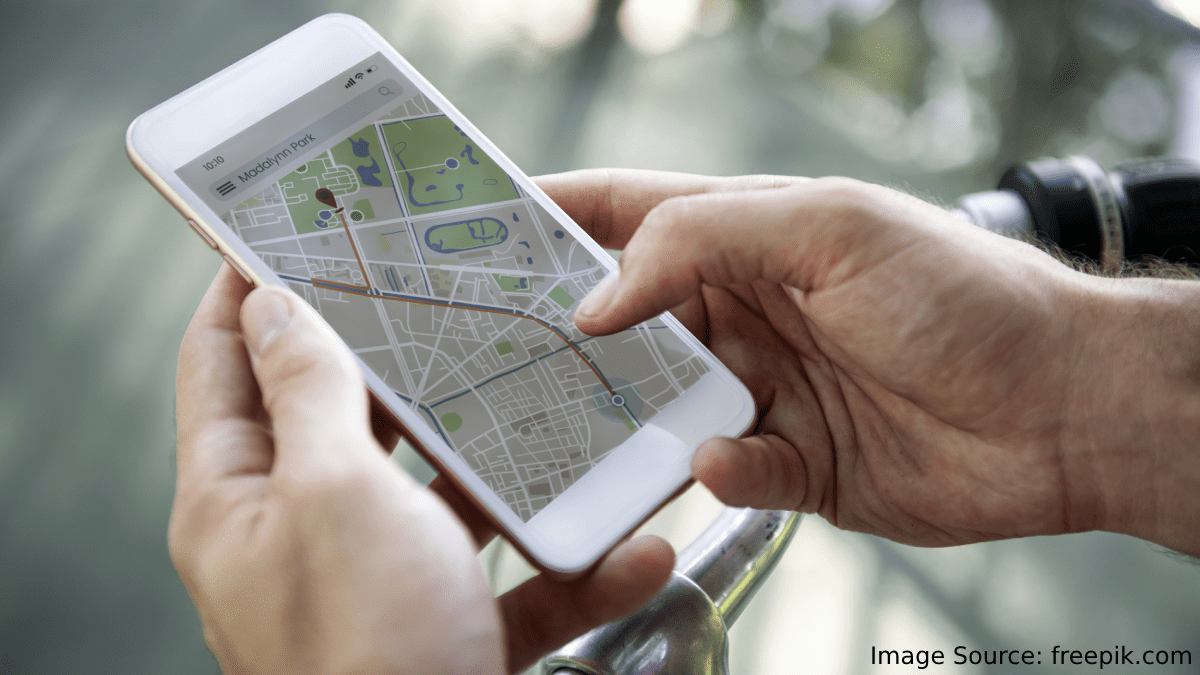 The Surge of Growth in GPS Tracking Devices in the Automotive Industry Spurs Innovation, says Market.us