The Supplements Market Booming with New Health-Conscious Consumers
---
---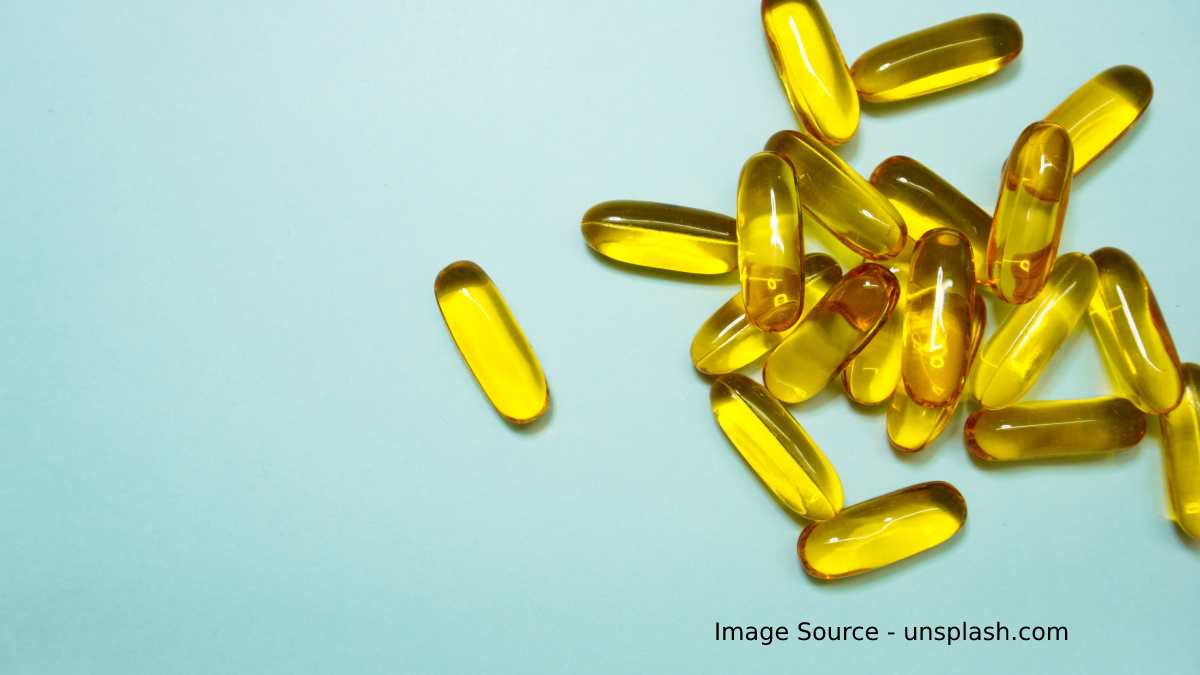 Dietary supplements can be consumed orally in capsules, tablets, gels, liquids, and powders. They contain at least one dietary ingredient like minerals, amino acids, vitamins, enzymes, and herbs. These are food items and are not to be marketed as medicinal products for the purpose of diagnosing, curing, treating, or preventing illnesses. It is essential for consumers to get educated regarding the consumption and benefits of dietary supplements.
According to research by Market.us, "The Global Dietary Supplements Market size is expected to be worth around USD 347.13 Billion by 2032 from USD 170 Billion in 2022, growing at a CAGR of 7.4% during the forecast period 2022 to 2032."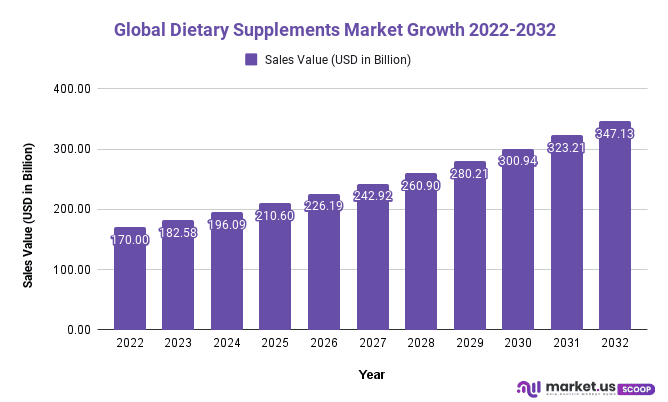 The report highlights the key trends that will shape the Dietary Supplements Market in the upcoming years and gives an insight into the size of this fast-growing market, along with which regions, segments, and innovations are major game changers.
Gaurav Yadav, a senior research analyst at Market.us, said, "Increasing consumer awareness with concerns about personal health and well-being is expected to be the key driving factor in the dietary supplements market. With these items, one can fulfill their daily nutrient requirements with ease. Along with that growing number of fitness centers has led to demand for energy and weight management supplements."
The dietary supplement market is driven by the demand for probiotic supplements, fatty acids (i.e., fish oils), and protein supplements. As a supplement or alternative to conventional medicine, herbal/botanical supplements are gaining popularity.
Recent years have seen dramatic economic changes in emerging economies. Consumer awareness about health and the use of dietary supplements has increased. In countries like India, South Korea, and China, dietary supplement consumption is rapidly increasing.
Dietary supplements such as protein shakes, multivitamins, multi-minerals, omega fatty acids, fibers, and complex carbohydrates are extremely popular worldwide in the health-conscious adult population. Moreover, the increasing popularity of gyms in developing regions will likely maintain strong growth in the adult segment.
Consumers from all parts of the world are becoming more aware of the possibility of customized nutritional products or dietary supplements. This is positively impacting the market growth for dietary supplements. Major companies in the dietary supplement market are adopting a differentiation strategy creating products for different categories like men, women, childhood, athletes, etc., based on nutritional requirements.
In the coming years, technological advancements and higher investment in research and development of nutraceuticals or supplement products will continue to boost the market growth. For example, Nestle S.Aopened its first R&D center in Ireland in January 2019 with an investment of USD 31.46 million. This new R&D center will be devoted to scientific research supporting novelties in developing infant nutrition products and milk-based materials for the global market.
Global veganism is on the rise, which is expected to increase the demand for plant-based nutritional products. Flume Formulas Ltd. launched a line of botanical supplements in Jan 2021. It included a product line of botanical supplements, FLOW, DRIFT, and BASK, for athletes. These products can be used to boost energy and recovery pre and post-workout.
Amazon is like an incubator for brands and trends in the market. During Covid-19, the sales of the dietary supplements segment reached new heights. It is now the leading industry with more than $10 billion dollar sales. These profits in the dietary supplements reflect the inducement of innovative products in the market and the rise of eCommerce.
Amazon has a huge shelf size accumulating over 10,000 product brands in just one category. This leads to the race for competitive advantage amongst the brands, eventually leading to innovation. These companies try to experiment with new things knowing that they can get to customers immediately and easily.
---
---
Media Enquires
If you require any further information about a related market, please get in touch with us. we're happy to help you
+91 7008 614 496
+91 7008 614 496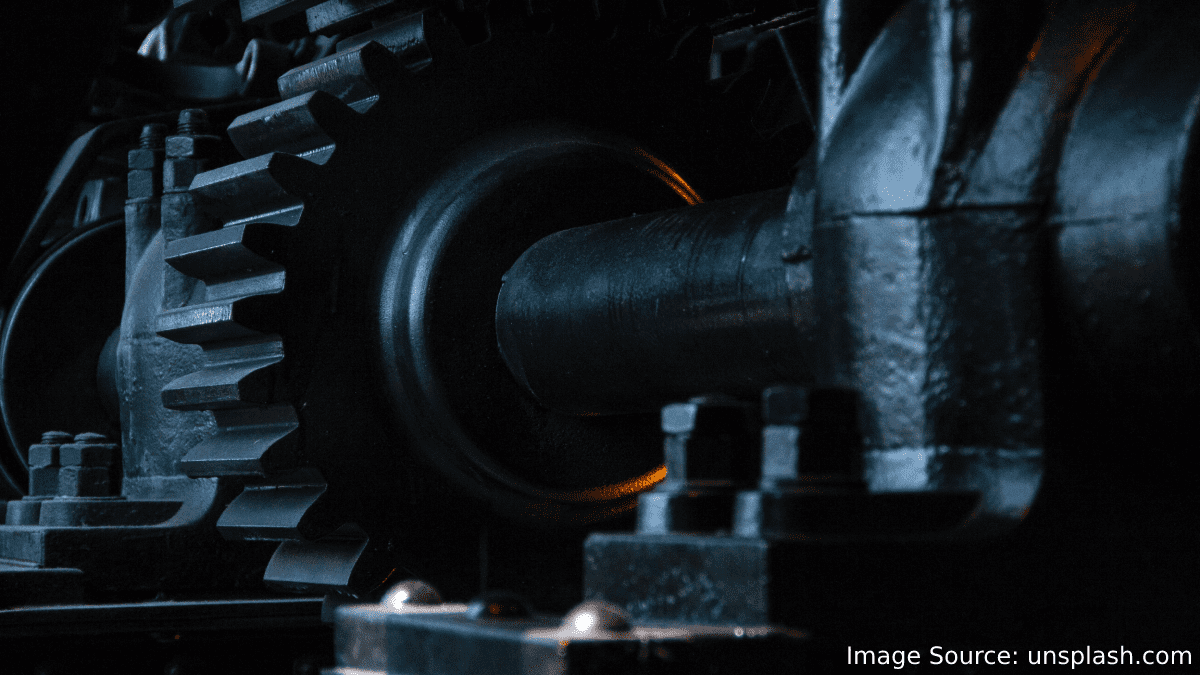 The Manufacturing Sector Finds Untapped Potential in the Gear Motors Market, says Market.us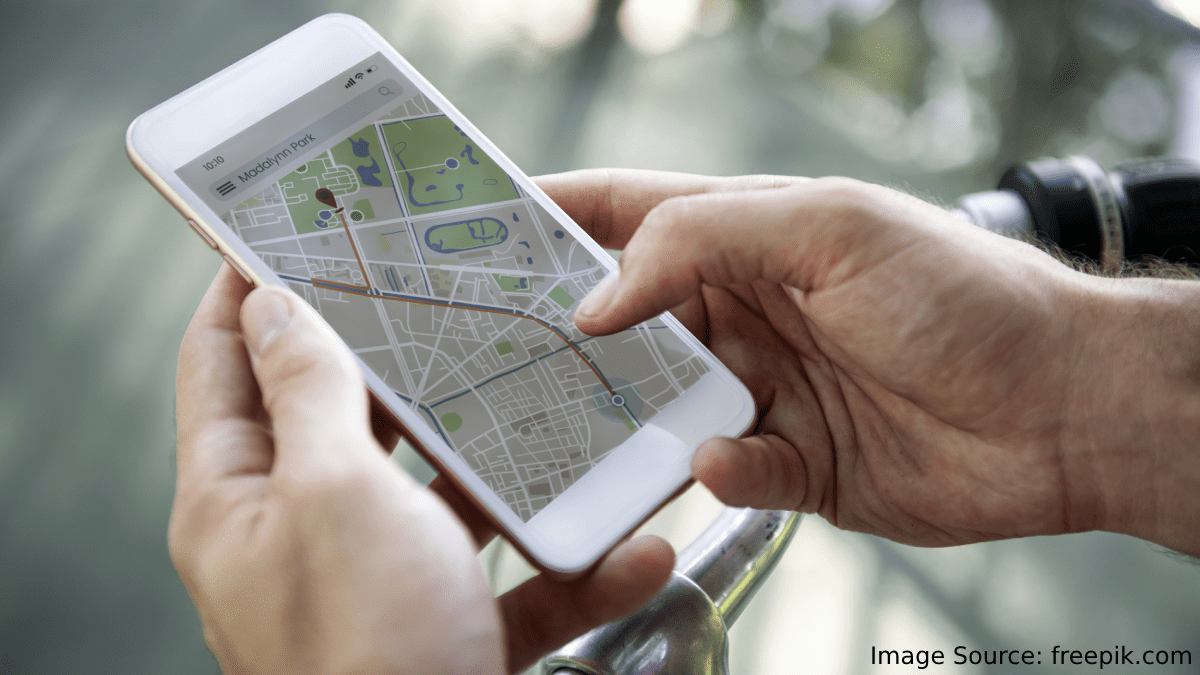 The Surge of Growth in GPS Tracking Devices in the Automotive Industry Spurs Innovation, says Market.us