Businesses Streamlining the Customer Experience with Advanced Catalog Management System, says Market.us
---
---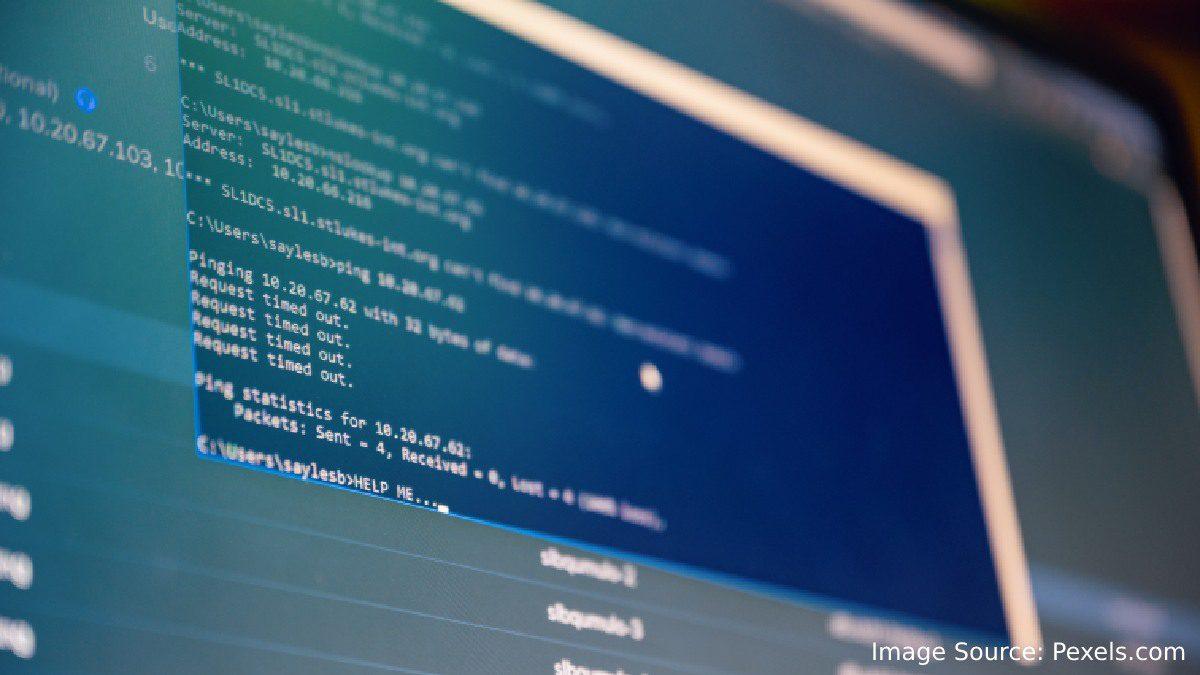 Catalog management can be described as the process of organizing products in a way that ensures consistent and high-quality data throughout all sales channels. The process of catalog management involves the creation of multiple catalogs that are based on different attributes. These catalogs should be consistent and concise.
Online catalog management includes product names, descriptions and hierarchy as well as pricing, and other details. This includes color, style and pattern details. Customers will be directed to the right product if they are accurate. Catalog management systems are used to design and edit catalogs. This helps in pricing the products.
According to Market.us, "The global catalog management system market is projected to reach a valuation of USD 6,441.96 million by 2032 at a CAGR of 10.2%, from USD 2,213.2 million in 2021."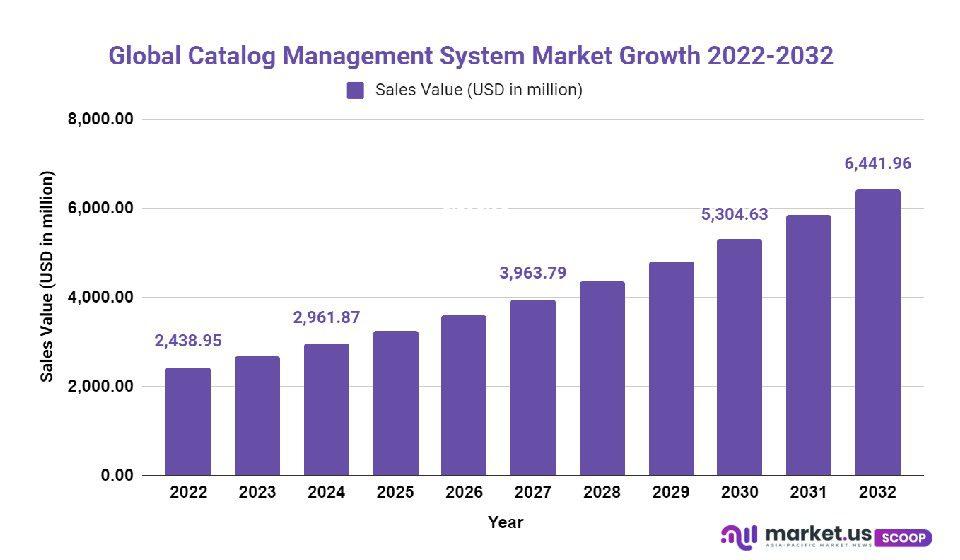 Anurag Sharma, the senior research analyst at market.us, said, "Catalog Management System allows CSPs to design, collaborate, organize, and manage offer lifecycles with ease. This gives them an advantage in launching innovative plans and services. Customers will be happier because of the shorter time to market and their ability to respond immediately to customer needs. This can help improve ARPU, ROI, and reduce operating costs."
Click here to check 200+ pages of an in-depth market analysis report on the catalog management systems market.
A sudden influx of COVID-19 cases around the globe has led to digital transformation in many industries, including e-commerce and telecom. The rapid adoption of catalog management systems has been accelerated by this outbreak. These systems can also provide quick overviews of products and services to a channel. It then helps to upload and capture data, and to perform the task mapping to meet the needs of consumers. 
These systems can be used to validate, enrich, and validate data in real time. They also allow for automated creation of catalogs using data from other sources such as e-commerce websites. This process allows for product expansion and faster product data syndication through channels. These factors have led to a rapid growth of the market for catalog management systems.
Increasing customer demand, using ML and AI to enhance the consumer experience, increasing internet accessibility, and boosting smartphone usage are all expected to drive industry expansion. This will act as a stimulant for e-commerce companies to implement a catalog management system. 
Mobile apps, social media and online platforms have been more widely adopted by businesses, which has resulted in an increase in participation in e-commerce and retail. Businesses have made customer satisfaction a key goal. They are now planning channels for customer engagement.
Catalog management solutions improve customer experience, employee efficiency, and overall company performance.
The eCommerce industry is growing at a rapid pace due to increased consumer demand for catalog management software, greater internet access and increased smartphone penetration. The internet has seen an increase in the amount of money that is spent worldwide. In countries like the Philippines, India, India, China, and China, eCommerce is rapidly expanding.
Catalog management systems help in reducing service delivery costs, improving customer experience, staff efficiency, as well as the overall operation of businesses. Catalog management systems provide detailed information about every product, which makes it easier for customers to shop. This improves customer satisfaction and increases sales. These benefits allow firms to save time and automate the updating of product information via eCommerce platforms.
---
---
Media Enquires
If you require any further information about a related market, please get in touch with us. we're happy to help you
+91 7008 614 496
+91 7008 614 496